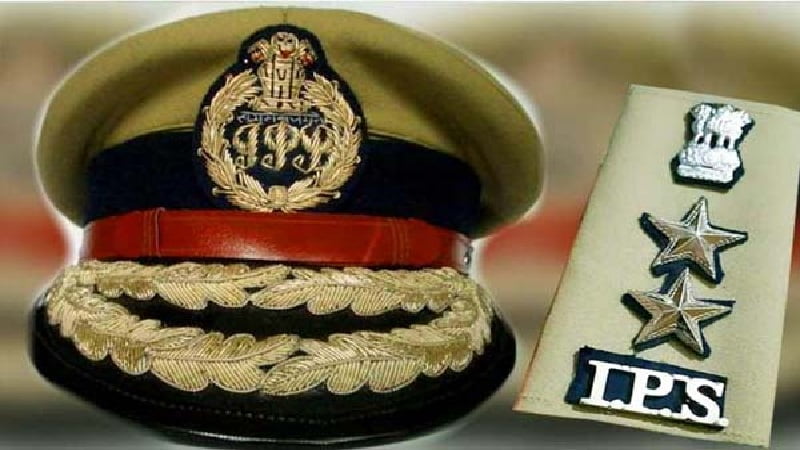 As a result of Maharashtra's political instability over the past two-three years, more IPS officers are seeking central deputation. Earlier this month, Mumbai City DCP N Ambika (IPS:2008:MH) was approved for central deputation. Headed to the Intelligence Bureau (IB), she is the 21st IPS officer from the Maharashtra cadre currently on central deputation. These 21 officers do not include Shirish Jain (IPS:1999:MH), who returned from central deputation last month.
This figure of 21 IPS officers is the highest in over a decade and a half. There are usually only 11-12 Maharashtrian officers on central deputation at a given time. Sources said that one or two requests of deputation are pending before the Union government and the number could go up.
As per the 2018 Union government notification, there are 172 senior duty posts in the state that are eligible for deputation. As per service rules, the maximum number of police personnel who can be sent for deputation from a state is 40 percent of the total officers, which in case of Maharashtra is 68.