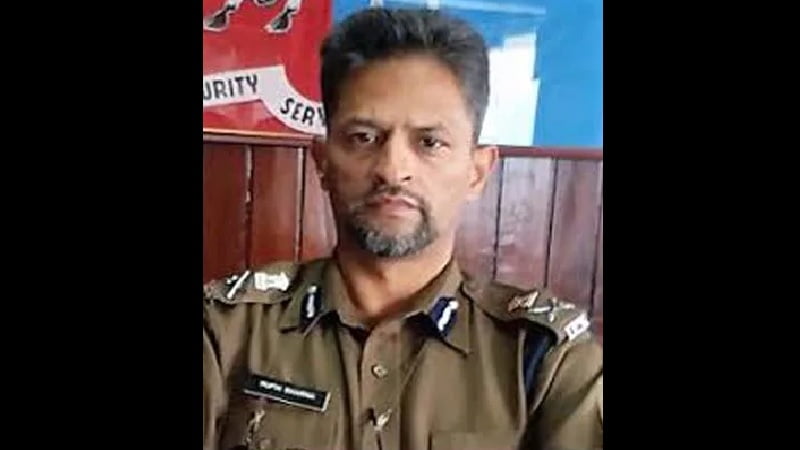 The Supreme Court on Monday directed the Nagaland government to appoint Rupin Sharma (IPS:1992:NL) as the state's Director General of Police (DGP). In rejecting Nagaland's plea that the Union Public Service Commission (UPSC) be asked to ease the 30-year service requirement for the empanelment of IPS officers to 25 years, the Supreme Court instructed the state government to appoint Sharma as Director General of Police within one week.
The state government argued that it is facing difficulties in finding three senior IPS officers with 30 years of experience in small states like Nagaland for the purpose of empanelment by the UPSC. As part of the selection process, the UPSC, state government, and other stakeholders prepare a list of three senior police officers, and the state can appoint any one of them as DGP.
During the hearing, the Apex court said that if the eligibility criteria were relaxed, an officer junior by five years could become the state's DGP. Therefore, the issue associated with the relaxation of 30 years' of service criteria to 25 years for IPS officers should be left to the UPSC and Ministry of Home Affairs.
The bench was hearing a plea by the Nagaland Law Students Federation, seeking a direction to recall the order granting extension to Nagaland DGP T.J. Longkumer (IPS:1991:CG) after his superannuation. Longkumer resigned earlier this month.