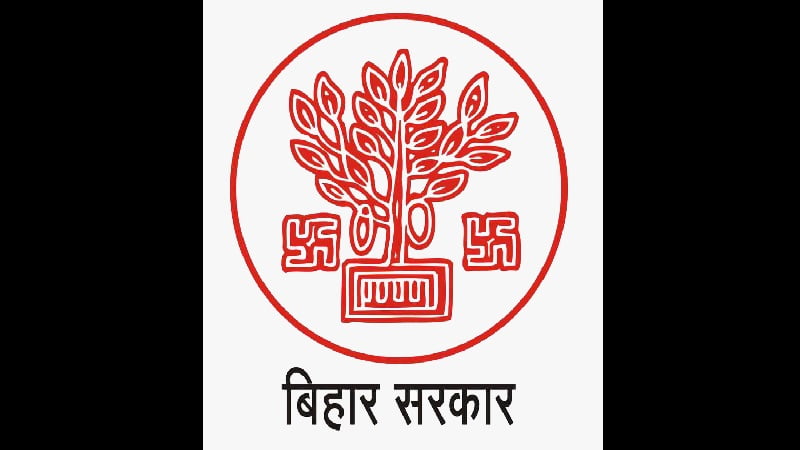 Bihar Chief Minister Nitish Kumar conducted an unannounced inspection of government offices at the state secretariat in Patna on Wednesday, aiming to assess the daily operations of the administration.
During his surprise visit, Kumar noted that several officials had not yet arrived at the office. He gathered all the officials present in the secretariat and inquired about the whereabouts of their absent colleagues.
The Chief Minister then repeated this procedure at the Cabinet secretariat, where he observed that numerous officials and ministers were also missing at 9:30 am, the designated time for the office to commence operations.
In a commitment to ensure the efficient and punctual functioning of both secretariats, Kumar declared his intention to visit the Cabinet secretariat at 9:30 am for three days each week and the state secretariat for the remaining two days. This proactive approach aims to encourage timely and responsible attendance among government officials, ultimately enhancing the effectiveness of the administrative machinery.