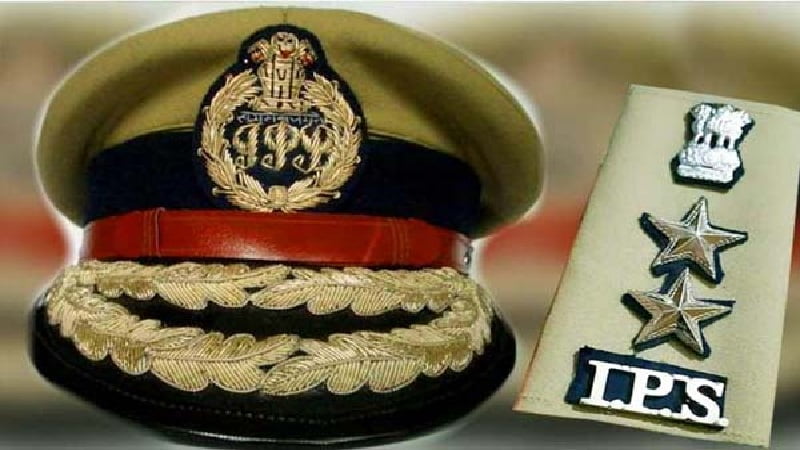 After a period of four months since the 'unceremonious' removal of UP DGP Mukul Goel (IPS:1987:UP) from the post, Uttar Pradesh will eventually have a permanent Director General of Police (DGP) as the state government has submitted a proposal to the Union Public Service Commission (UPSC) along with a list of eligible IPS officers.
Also Read : IAS couple on same dais of National Conference on Agriculture for Rabi Campaign-2022
The Commission will revert back with a panel of three senior-most IPS officers after evaluating their service records to facilitate the appointment of the new DGP.
According to the sources, the state government submitted a list of 44 IPS officers to UPSC, including 20 Director Generals (DGs) and 22 Additional Director Generals (ADGs). Of the 20 DG rank officers, six are currently on central deputation.
Also Read : Punjab: Former DGP VK Bhawra responds to notice; puts some questions to state government
However, the sources claimed that RP Singh (IPS:1987:UP) and GL Meena (IPS:1987:UP) would not be considered by the commission if the names are considered from the date UP government sent the proposal. Both would have less than six months of service remaining.
In such a situation, RK Vishwakarma (IPS:1988:UP) and current officiating DGP Dr DS Chauhan (IPS:1987:UP) will be up for consideration for the post. After them, Anil Kumar Agarwal (IPS:1988:UP) currently on central deputation would be in the fourth spot as per the seniority followed by DG, Prison, Anand Kumar (IPS:1988:UP) and Vijay Kumar (IPS:1988:UP) of the same batch.
Also Read : Nothing personal against MP Nishikant Dubey ji, let investigation reveal everything: DC Deoghar