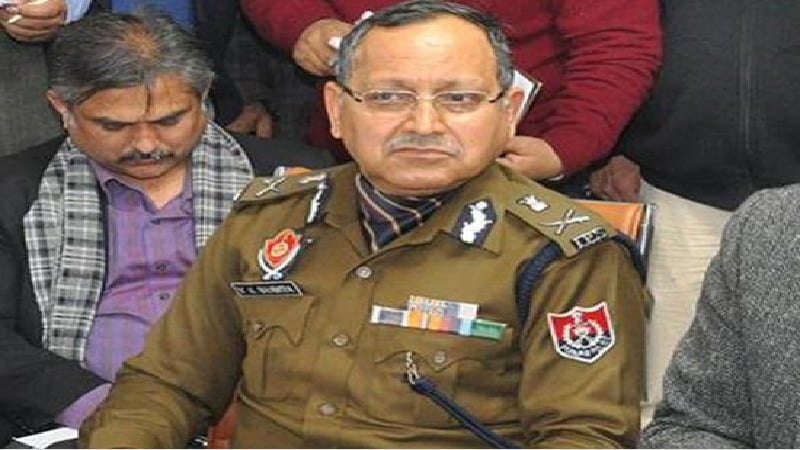 VK Bhawra (IPS:1987:PB), the DGP-cum-chairman of Punjab Police Housing Corporation (PPHC) who was unceremoniously removed from his post last week, has taken on the Punjab Government in his strong response to the show-cause notice served on him earlier
Also Read : IAS couple on same dais of National Conference on Agriculture for Rabi Campaign-2022
Bhawra reportedly asked the state government some questions about the crime incidents mentioned in the notice. In addition to the records of all of these incidents, he has requested the data and analysis on the basis of which the government concluded that these were handled improperly.
Also Read : UP to get permanent DGP soon, state govt sends list of IPS officers to UPSC
On Monday, Bhawra vacated the post of state DGP and joined as the Chairman of PPHC.
On July 4, Bhawra took a two-month leave after which the government appointed Gaurav Yadav (IPS:1992:PB) to fill the position of state DGP (head of the state force). As Bhawra was about to return from his leave, the state government served him a show-cause notice regarding the improper handling of certain crime incidents during his tenure.
Also Read : Arunachal pursuing with Centre need for separate IAS cadre: CM