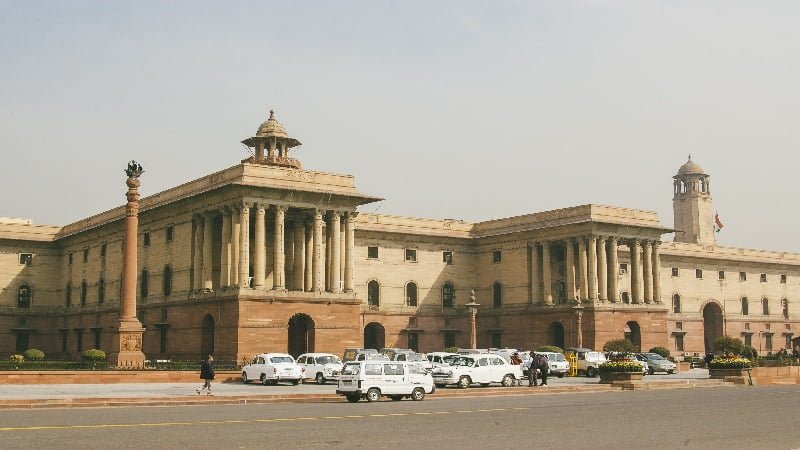 The central government has cleared the decks for Directors of the Intelligence Bureau (IB) and the Central Bureau of Investigation (CBI) to receive salaries at par with Secretary-rank Indian Administrative Service (IAS) officers. As of now, only 11 IPS officers on central deputation qualify for the apex scale salary, regardless of their post. According to the order, the two top police posts will receive the highest salaries.
Also Read : Centre to examine separate IAS/ IPS cadre for Meghalaya
IB chief Tapan Kumar Deka (IPS:1988:HP), who assumed office in July after superseding senior officers, was not entitled to an apex scale salary even though he leads the country's domestic intelligence wing. Mr. Deka who is not among the 11 most senior IPS officers was receiving Level 16 pay.
Also Read : UP: Many IPS officers sit idle, with no work allotted
CBI Director Subodh Kumar Jaiswal (IPS:1985:MH) is entitled to the apex scale by virtue of his seniority. The apex scale salary or Level 17 comes to ₹2.25 lakh per month without allowances. It will be helpful for future IB and CBI chiefs even if they are not among the most senior officers.
Also Read : Karnataka: Former Chief Secretary Sudhakar Rao to head 7th pay commission