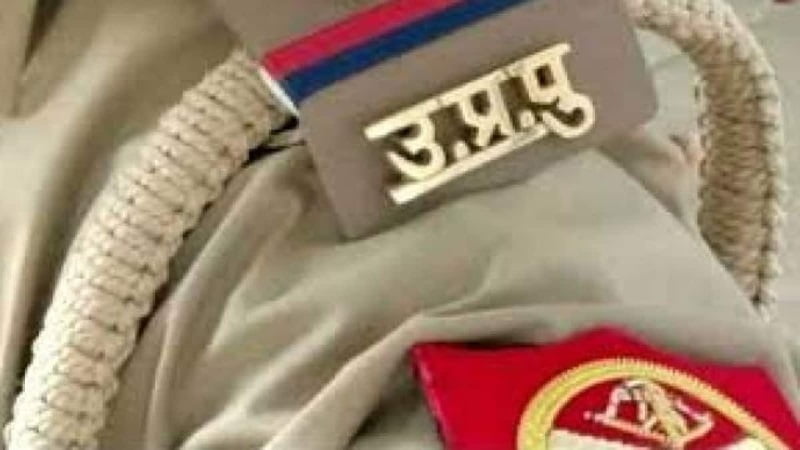 Many IPS officers in Uttar Pradesh are waiting for postings for many months while they are being given full salaries on time. There are 11 IPS officers in the state who have been taking salaries without work for the past several months. All of them are attached to the DGP headquarters, but they have not been given any responsibility.
Also Read : Govt appoints 10 Executive Directors in 8 Public Sector Banks
These 11 IPS officers are; DK Thakur (IPS:1994:UP), Vijay Singh Meena (IPS:1996), Mutha Ashok Jain (IPS:1995:UP), GK Goswami (IPS:1997:UP), Ajay Kumar Mishra (IPS:2003:UP), Anant Dev Tiwari (IPS:2006:UP), Pawan Kumar (IPS:2009:UP), Dinesh Tripathi (IPS), Rohan P Botre (IPS:2016:UP), Hemant Kutiyal (IPS:2011:UP) and Shiv Hari Meena (IPS:2010:UP).
Also Read : Justice Ramesh Ranganathan appointed as Chairperson, Appellate Tribunal for Electricity
Apart from all this, ADG rank IPS officer Jasvir Singh (IPS:1992:UP) has been suspended for three and a half years. Alankrita Singh (IPS:2008:UP) has been suspended since April, while Mani Lal Patidar (IPS:2014:UP) remains behind bars.
Not only that,27 PPS officers, inducted into the IPS cadre are waiting for postings. They are forced to work on the PPS chair. Among these IPS officers, only three officers Dinesh Singh SP Barabanki, Brijesh Srivastava SP Kaushambi, and Omveer Singh, SP Ghazipur have got the posting. Along with this, 14 IPS officers of the 2017 batch are also in the line for posting.
Also Read : IIT Guwahati Director TG Sitharam appointed new Chairman Of AICTE
On the other hand, there are many officers in the state responsible for several departments. When we look at the top level of police administration, we get a sense of reality. This is because the DGP of the state, DS Chauhan (IPS:1987:UP), oversees the work of both DG Vigilance and DG Intelligence. Vijay Kumar Maurya (IPS:1990:UP) is also looking after the work of DG Home Guard along with ADG Logistics. RK Vishwakarma (IPS:1988:UP) has the charge of DG EOW along with the chairman of the Police Recruitment Board.
Also Read : UP: Reshuffle in Police Administration expected soon