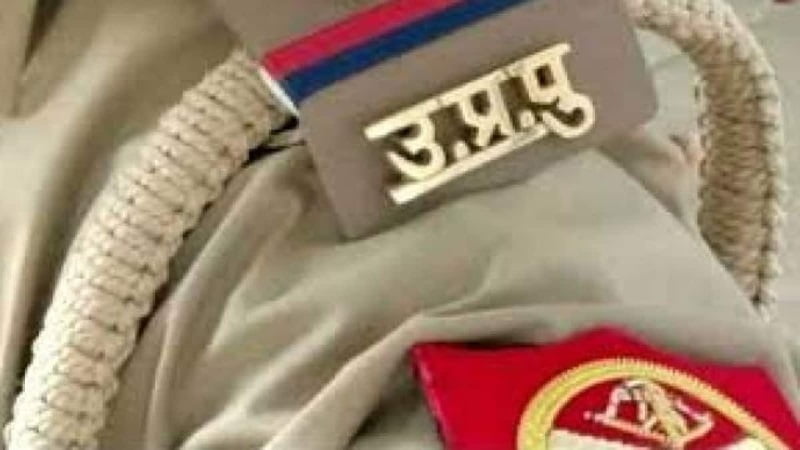 The Uttar Pradesh government has decided to implement a Police Commissionerate system in Agra, Ghaziabad, and Prayagraj on the lines of Lucknow, Kanpur, Varanasi, and Noida. On Friday, the state cabinet, headed by Chief Minister Yogi Adityanath, approved a proposal in this regard.
Also Read : Yogi government approves commissionerate system for Lucknow and Noida
Despite not knowing which officer of what rank would be appointed Police commissioner in these districts, official sources said that an officer of Inspector General of Police (IG) rank or above may be posted.
Also Read: Kerala: 13 IAS officers shifted, T V Anupama posted as Commissioner, Land Revenue
Initially, the Police Commissionerate system was implemented in Lucknow and Noida in 2020. A year later, in 2021, the government added Kanpur and Varanasi to the Commissionerate System.