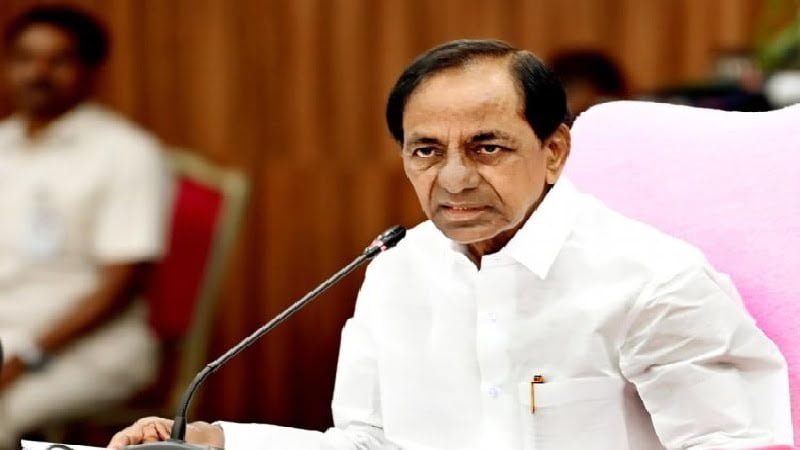 Chief Minister K. Chandrashekar Rao has reportedly completed the exercise for a major reshuffle of senior bureaucracy to address a slew of issues. Orders are expected to be issued at any time. Sources say the Chief Minister held a series of meetings with Chief Secretary Somesh Kumar to discuss transfers and administrative matters. As per reports, Kumar drafted the list of officers to be transferred and suggested key postings for approval by the CM.
Also Read: Govt appoints Central Prabhari Officers for 16 aspirational districts
The CM is eager to form an 'election team', led by efficient officials to ensure that developmental programmes and welfare schemes are implemented as quickly and effectively as possible ahead of the Assembly elections in 2023.
Also Read: FSIB recommends Tarun Sharma's name as Dy MD, EXIM Bank
A reshuffle of IPS officers is also expected either simultaneously or soon after IAS transfers.
The last major reshuffle was on February 3, 2020, when the government transferred 50 IAS officers at one go, including collectors to various districts.
Also Read: ACC clears empanelment of 33 IPS officers for IG level posts