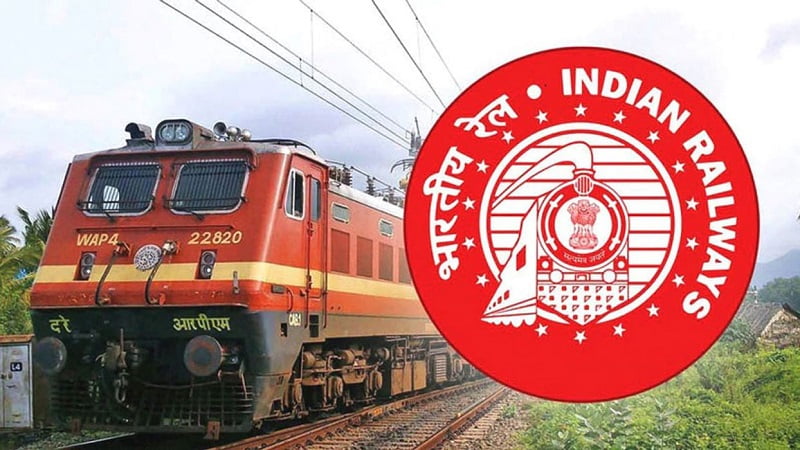 Indian Railways' freight earnings so far this fiscal have reached Rs 1,05,905 crore, which is around 16 percent higher than the total freight earnings in the financial year 2021-22. The railways earned Rs 105905 crore between April and November 2022, compared to Rs 91127 crore the previous year.
On a cumulative basis from April –Nov. 22, freight loading of 978.72 MT was achieved against last year's loading of 903.16 MT during the same period, an improvement of 8 percent.
In November 2021, originating freight loading was 116.96 MT; in November 2022, it was 123.9 MT. The increase over last year is 5 percent. Freight revenue of Rs 13,560 crore was achieved as compared to Rs 12,206 crore in October 2021, an increase of 11 percent.
In November 2022, Railways generated freight revenues of Rs 13,560 crore, up from Rs 12,206 crore a year earlier.