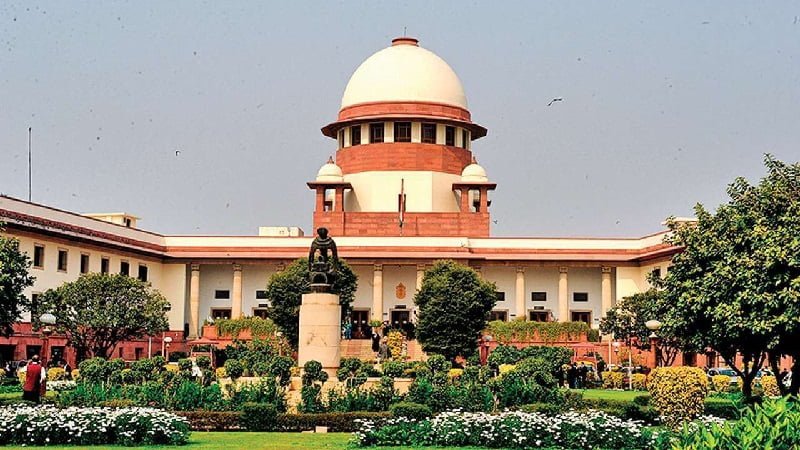 The Supreme Court collegium on Monday made recommendations for the appointment of three High Court Chief Justices as judges in the top court. The proposed names for elevation to the Supreme Court are Chief Justices Satish Chandra Sharma of the Delhi High Court, Augustine George Masih of the Rajasthan High Court, and Sandeep Mehta of the Gauhati High Court. This decision was reached during a meeting of the collegium held on Monday evening.
The Supreme Court collegium, comprising Chief Justice of India Dhananjaya Y Chandrachud and Justices Sanjay Kishan Kaul, Sanjiv Khanna, BR Gavai, and Surya Kant, carefully evaluated the qualifications, integrity, and competence of eligible Chief Justices and senior judges of High Courts, taking into account various factors.
The resolution issued by the collegium pointed out that the Supreme Court, with a sanctioned strength of 34 judges, currently has three vacancies. Given the significant influx of filings and the accumulation of pending cases, the collegium emphasized the necessity for the Supreme Court to operate with its full complement of judges.
"The Supreme Court has a huge backlog of cases. In view of the ever-mounting pendency of cases, the workload of judges has increased considerably. Bearing in mind the above, it has become necessary to ensure that the Court has full working judge strength leaving no vacancy at any point in time. Bearing in mind the above, the Collegium has decided to fill up all three existing vacancies by recommending names," stated the resolution.