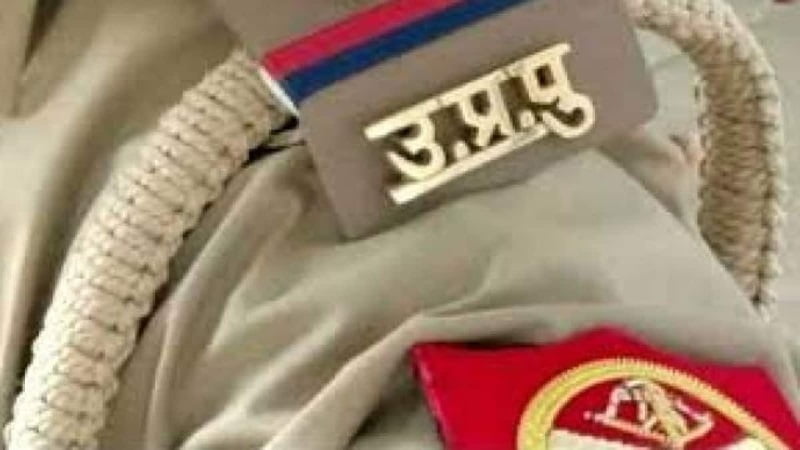 The Uttar Pradesh government has bestowed a significant advancement upon senior IPS officers. Two IPS officers from the 1999 batch will be promoted from the rank of IG to ADG, while 40 senior IPS officers from the 2010 batch will ascend to the rank of DIG.
The names of the officers who will be ADG;
Ramit Sharma
Sanjeev Gupta
The names of the officers who will be DIG;
Vaibhav Krishna
Kalanidhi Naithani
Gaurav Singh
Prabhakar Chaudhary
Sanjeev Tyagi
Shagun Gautam
Poonam
Kuntal Kishore
Harish Chandra
Satyarth Anirudh
Satendra Kumar
Shiv Hari Meena
Rahul Raj
Shafiq Ahmed
Radheshyam
Kalpana Saxena
Sureshwar
Ramji Singh Yadav
Sanjay Singh
Ram Kishan
Rakesh Pushkar
Manoj Kumar Sonkar
Kuldeep Narayan
Maniram Singh
Kiran Yadav
Pramod Kumar Tiwari
Shahab Rashid Khan
S Anand and some other officers will become DIG.