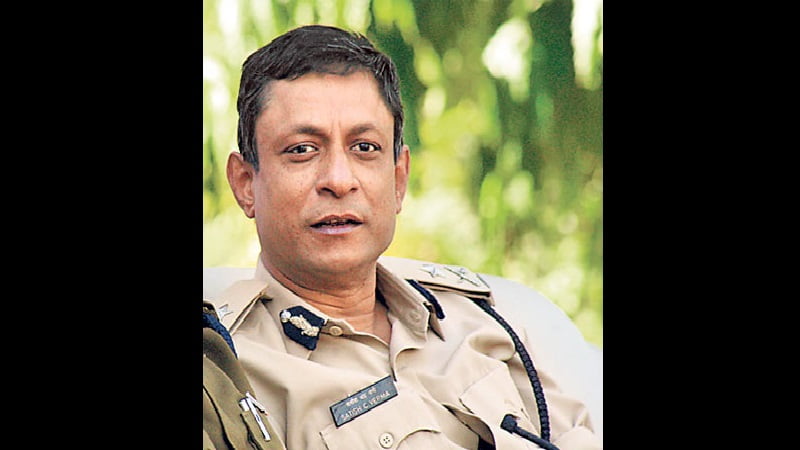 The Supreme Court Wednesday refused to stay the Centre's order dismissing Satish Chandra Verma (IPS:1986:GJ), a senior IPS officer who assisted the CBI in its probe in the Ishrat Jahan fake encounter case, a month before his scheduled retirement. The apex court has asked the Delhi High Court to decide on the plea against his sacking, expeditiously.
Also Read : Delhi HC refuses to stay IPS officer Satish Verma's dismissal
On Verma's plea that he should be allowed to retire honourably, the bench said the officer had to face tribution for doing what they think is right and assured him that if the truth is his side then he will get justice. The Delhi HC had earlier refused relief to Verma, who is due to retire on September 30.
Also Read : Supreme Court stays dismissal of IPS officer Satish Verma
Also Read : Gujarat cadre IPS officer Satish Chandra Verma sacked