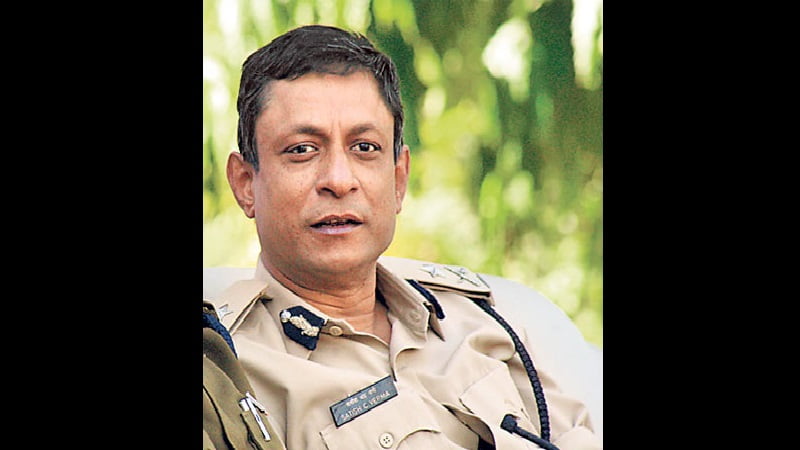 The Supreme Court has stayed the order of the Union government dismissing Gujarat Cadre IPS officer Satish Verma (IPS:1986:GJ) from service. Verma is the same Officer who assisted the CBI in the investigation into the Ishrat Jahan encounter killing.
The Home Ministry dismissed Verma on August 30, a month before he was to retire on September 30. Among many reasons cited, one main reason behind Verma's dismissal was the interviews he gave to media "which claimed to be dented the country's international relations".
Verma had probed the Ishrat Jahan case between April 2010 and October 2011. It was on the basis of his investigation report that a Special Investigation Team had held that the encounter was "fake". The Gujarat high court eventually directed the CBI to probe the case and avail itself of Verma's services.
Supreme Court bench of Justices K.M. Joseph and Hrishikesh Roy said that Verma has to take the "appropriate steps" to amend the writ petition pending before the Delhi high court on the issue.
"It is for the high court to consider the question as to whether order of stay of implementation of order passed by disciplinary authority is to be continued beyond a period of one week," the Supreme Court added.