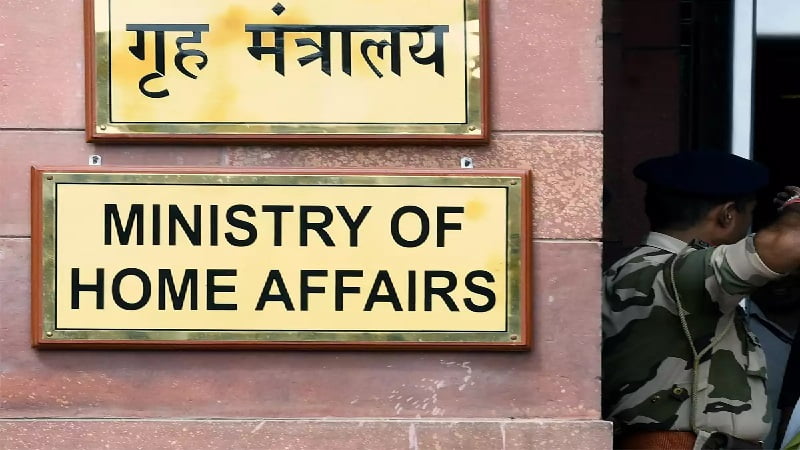 The Ministry of Home Affairs (MHA) on Monday (19.09.2022) allotted 2009 and 2010 batch to 12 officers from Jammu and Kashmir who were recently inducted into the Indian Police Services (IPS).
Five officers have been allocated 2009 batch while seven others were given 2010 batch, an order issued by the MHA said.
Five IPS officers who have been allotted 2009 batch are Shakti Kumar Pathak, Dr Mohammad Haseeb Mughal, Javid Ahmed Koul, Sheikh Junaid Mehmood and Shahid Mehraj Rather.
Seven IPS officers, who were allocated 2010 batch include Dr Ajeet Singh, Altaf Ahmed Khan, Haseeb-ur-Rehman, Vikas Gupta, Abdul Qayoom , Nisha Nathyal and Javid Iqbal Matoo.
All of them were 1999 batch Jammu and Kashmir Police Services (JKPS) officers and their induction into IPS was approved last year.
The officers given 2009 batch got Select List of 2012 while seven others were given 2013 which means they were due for induction in 2012 and 2013 but were inducted in 2021.