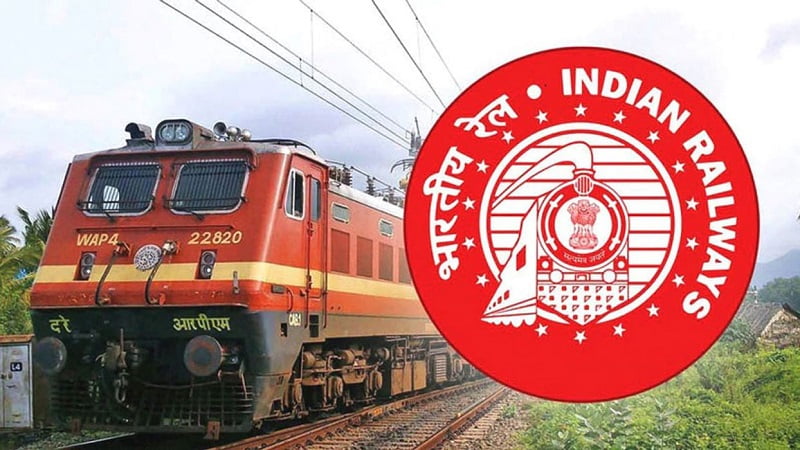 The Indian Railways will announce 78-day productivity-linked bonuses (PLB) for its 11.56 lakh non-gazetted railway employees this week. CEO and Chairman of Railway Board V K Tripathi (IRSE:1983) assured the employee union regarding payment of PLB to Railwaymen before Dussehra.
For the 12 year in a row, the Indian Railways is likely to give the 78-day bonus to its employees.
The wage calculation ceiling prescribed for payment of PLB to eligible non-gazetted railway employees is Rs 7,000 per month. The 78-day pay packet is likely to be Rs 17,951 for an eligible railway employee. This would cost around Rs 2,000 crore to the government.