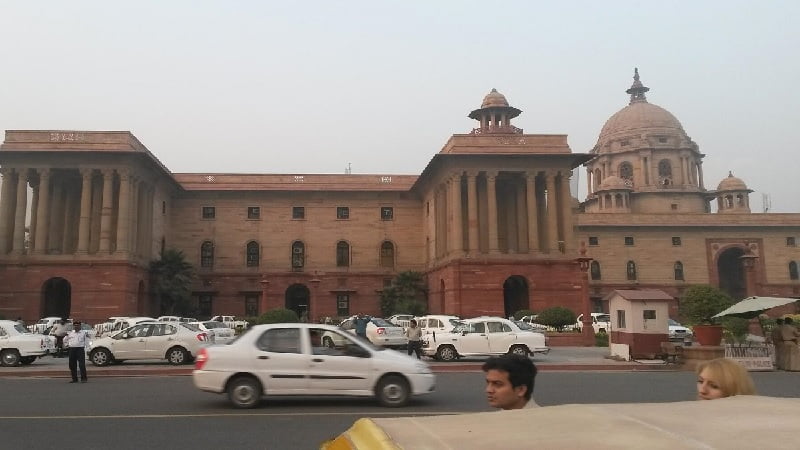 There is speculation in the bureaucracy about key secretary level appointments in the coming weeks since several posts are vacant, including in defence, commerce, education, and revenue, in addition to those that are already there. Besides, there are some post- retirement jobs available at the Election Commission, Competition Commission of India, and tribunals like NCLT, where nearly half the posts are vacant.
Also Read : Decision on relocation of railway employees with spouses soon
There are at least nine departments where secretaries have retired or moved out, and the government has not named a replacement, some of them for several months. The departments are: defence, ex-servicemen welfare, corporate affairs, fertilisers, animal husbandry, health research, minority affairs, social justice, and parliamentary affairs.
Also Read : Ms. Mehta Sampada Suresh appointed as Private Secretary to President
In this month's end, commerce secretary BVR Subrahmanyam and mines secretary Alok Tandon are set to retire. The list will get longer in October with vacancies coming up in defence, food, textiles, coal, and renewable energy. In addition, there has been the usual discussion of post-retirement jobs, especially with one election commissioner's post being vacant for several months.
Also Read : Cabinet approves long-term leasing of Railways Land