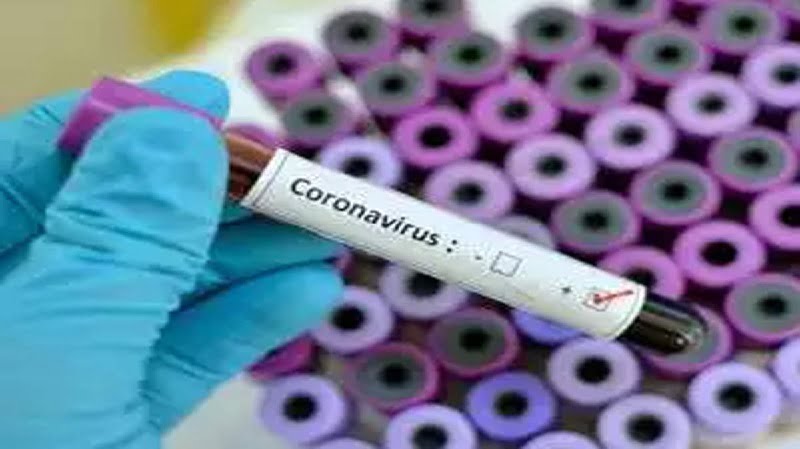 The Maharashtra government has deputed four IAS officers to handle administrative tasks at five public hospitals of Mumbai so that doctors can focus on work related to medical care.
The responsibility of Nair Hospital has been given to Madan Nagargoje (IAS:2007:MH)) while Ajit Patil (IAS:2007:MH) will oversee the functioning of KEM Hospital. Balaji Manjule (IAS:2009:MH) has been deputed to Sion Hospital. Sushil Khodvekar (IAS:2011:MH) will look after two state run hospitals- GT and JJ.
Officials said it will reduce the burden on deans and doctor who can focus on treatment. "Many tasks at hospitals don't need time or effort of deans or doctors," said another officer.