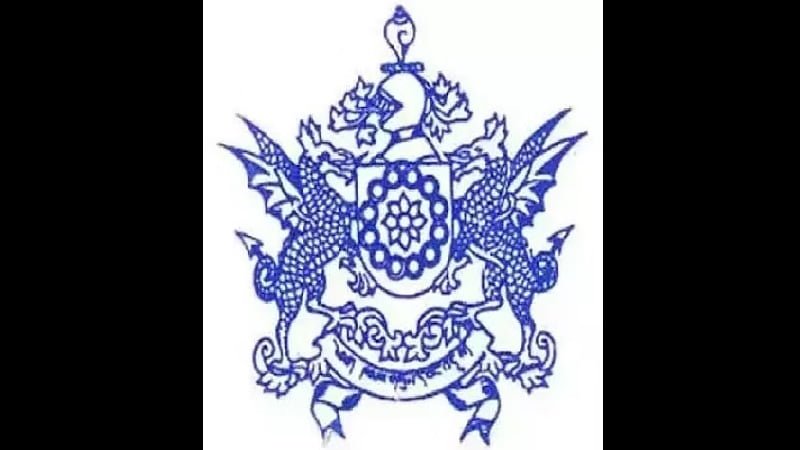 The Sikkim government has issued transfer and posting orders for two IAS and one IFS officer.
The names of the officers and their postings are as follows :
Ravindra Telang (IAS:1995:SK), Additional Chief Secretary, Home Department with additional charge of Education Department is now posted as Additional Chief Secretary, Education Department only.
D Anandan (IAS:2000:SK), Commissioner-cum-Secretary, Health & Family Welfare Department is transferred and posted as Commissioner-cum-Secretary, Rural Development Department.
C S Rao (IFS:1993:SK), Principal Secretary, Rural Development Department has been transferred and posted as Principal Secretary, Mines & Geology Department.