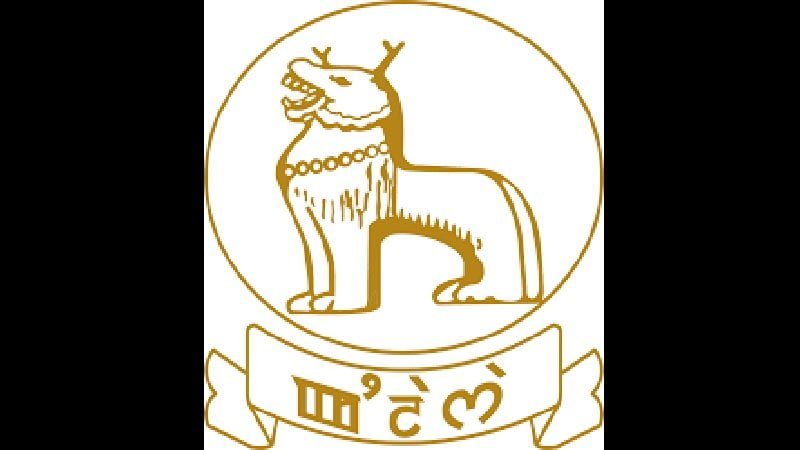 The Manipur state secretariat is abuzz with speculation on whether Chief Secretary Rajesh Kumar (IAS:1988:MN) would be extended or a new Chief Secretary would be appointed from among the eligible IAS officers of the Manipur cadre. By the end of December, the current Chief Secretary will retire. He was given a six months extension in July this year.
Also Read: Maharashtra: Praveen Pardeshi likely to be selected as CEO of MITRA
As the most senior of eligible IAS officers, Additional Chief Secretary MH Khan (IAS:1988:MN) is set to retire on May 31, 2024. The retirement dates for SK Dev Burman (IAS:1988:MN) and Letkhogin Haokip (IAS:1988:MN) are January 31, 2023, and February 28, 2023, respectively. Dev Burman is at present Additional Chief Secretary in the Ministry of Minority Affairs while Letkhogin Haokip is Additional Chief Secretary in charge of Tribal Affairs and Hills.
The next in line are K Moses Chalai (IAS:1990:MN) and P Vaiphei (IAS:1991:MN). Moses Chalai is at present on central deputation as Secretary, NEC while P Vaiphei is presently Additional Chief Secretary in charge of Horticulture and Social Welfare.
Also Read : UP: Chief Secretary Durga Shankar Mishra may get extension
There are also rumors about Vineet Joshi (IAS:1992:MN), Rakesh Ranjan (IAS:1992:MN), and Vumlunmang Vualnam (IAS:1992:MN). Vumlunmang is the Additional Chief Secretary in charge of Health, while Vineet Joshi and Rakesh Ranjan are on central deputation.
A race for the new Chief Secretary seems set between MH Khan, Moses Chalai, and P Vaiphei if Rajesh Kumar's term is not extended.
According to highly placed sources, the state has already written to DOPT seeking another six months extension for Rajesh Kumar.
Also Read: 3393 IAS, IPS and IFS positions are vacant: Centre informs Loksabha