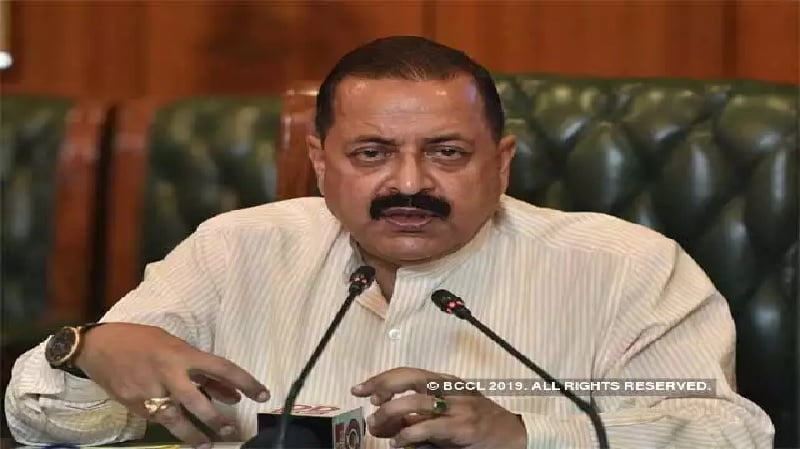 Union minister Jitendra Singh on Wednesday said the institution of Lokpal is fully functional in the country but yet to submit its first report to the President, as required.
In a written reply to questions in Lok Sabha, the Minister of State PMO, Personnel, Public Grievances and Pensions said that Since the Lokpal was operationalised at the end of March last year, no such report has been submitted by the Lokpal. Hence, details of the cases registered and action taken thereon by the Lokpal are not available.
The Lokpal is required to present annually to the President a report on the work done by it, which is caused to be laid in both the houses of Parliament.
The eight member board, led by Pinaki Chandra Ghose, was appointed by the President and started functioning in March 2019.