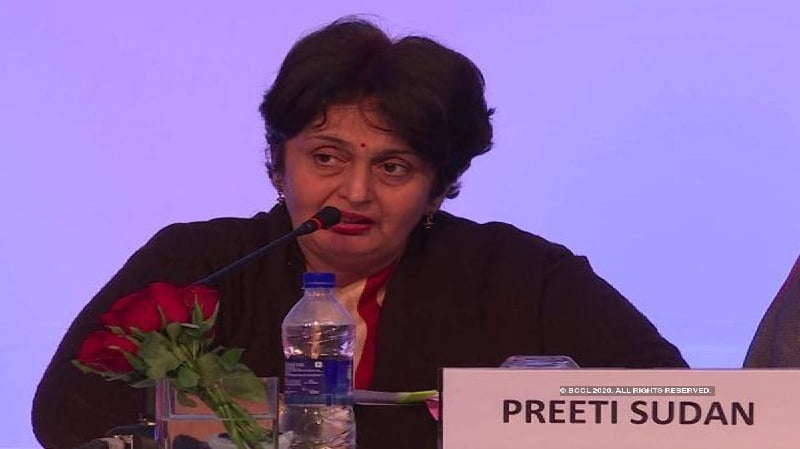 The World Health Organisation's independent panel for pandemic preparedness and response appointed former health secretary Preeti Sudan (Retd.IAS:1983:AP) as one of its 11 panellists from across the world. A decision to this effect was taken by the panel's two heads, former New Zealand Prime Minister Helen Clarke and former Liberia President Ellen Johnson Sirleaf.
This has received a rather muted response in India as Vijay Gokhale (Retd.IFS:1981), India's former foreign secretary was India's official recommendation. Member states such as India were invited to nominate their candidates but the chairs had the freedom to pick their own candidate as they did with Sudan. Sudan's experience as the head of the government ministry that led India's response to the pandemic makes her much more suited for the job.
All the panel members will serve in their individual capacity and will not represent their governments or specific organizations.
The first meeting of the panel is scheduled for September 17, 2020 and the panel is expected to give a report by May 2021, the panel is expected to address how the pandemic emerged and why countries were caught off guard.