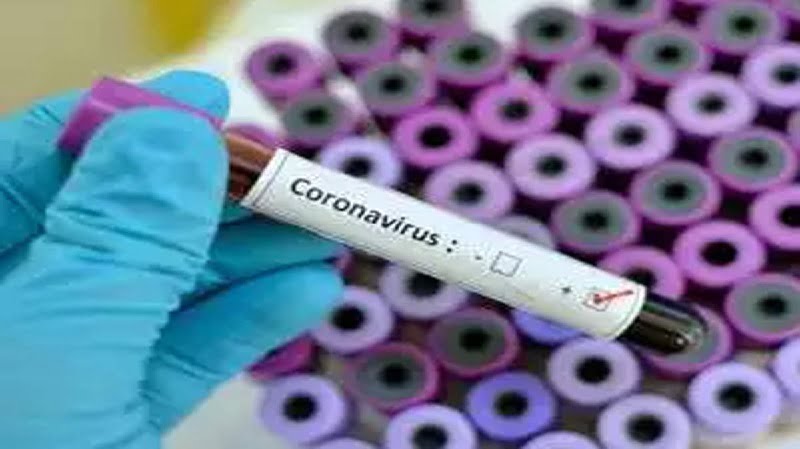 The dreaded coronavirus has well and truly entered the corridors of power in Delhi, with least a hundred central government employees testing positive so far, with many more under self-quarantine/isolation.
Officials testing positive for Covid include a senior officer of the Income Tax Settlement Commission, two secretaries, a secretary-rank officer, an additional secretary-rank officer, two joint secretaries and some directors, deputy secretaries, under-secretaries and section officers.
Almost every building housing key ministries — Krishi Bhawan, Shram Shakti Bhawan, Shastri Bhawan, Nirman Bhawan, Rail Bhawan and North and South Blocks -has reported Covid cases, with some even reporting deaths.