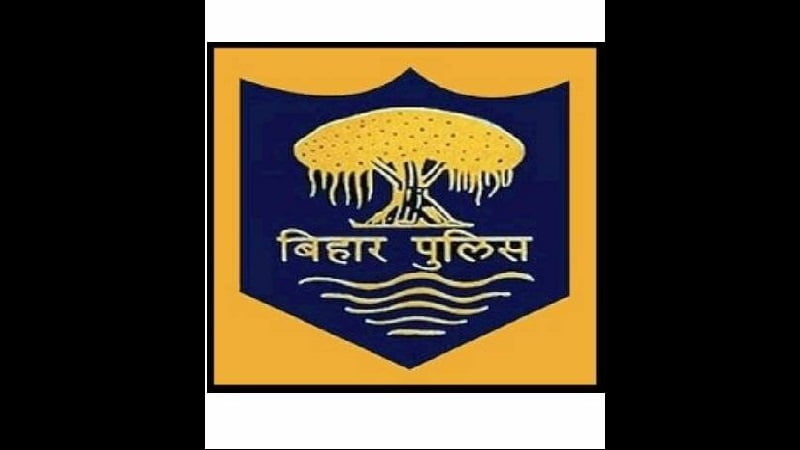 The Bihar government on Tuesday (18.10.2022) suspended two IPS officers. The home department issued orders to suspend IPS officer Daya Shankar (IPS:2014:BH) posted as superintendent of police, Purnia district, and his senior Aditya Kumar (IPS:2011:BH).
Also Read : MHA suspends senior IAS officer Jitendra Narain
Aditya Kumar's suspension comes just two days after the economic offences unit of Bihar registered a case against him and his associate who called up the state director general of police SK Singhal posing as the Patna high court chief justice Sanjay Karol and advised Singhal to scrap a case registered against Kumar. On Monday, the Bihar police said the man accused of making the phone call, Abhishek Agrawal had been arrested.
Also Read : Retired IPS officer K Vijay Kumar steps down as Advisor to MHA
Officials said the suspension orders were issued after a call from chief minister Nitish Kumar who inquired about the action taken against the Purnia district SP following the vigilance raid a week ago.