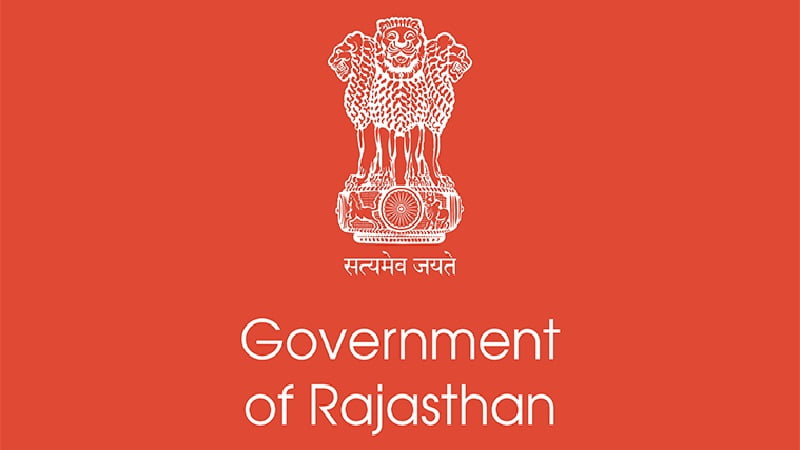 In lieu of an IAS, a Rajasthan Administrative Service officer will head the Jodhpur Development Authority. This is a message to the state bureaucracy that negligence will not be accepted.
Due to the poor condition of roads in Jodhpur, the state government removed IAS officer Awadhesh Meena (IAS:2017:RJ), as Commissioner of the Jodhpur Development Authority. The government has now entrusted the responsibility of JDC to RAS officer Navneet Kumar. Through these two separate orders, the government has tried to hit two targets with one arrow. First, a message was given to the bureaucracy that negligence at work would not be accepted at any cost.
Second, the RAS Association, which was agitated about the appointment of IAS officers to the posts of state cadre, was also pacified. It is to be noted that the association had also lodged a complaint in this matter at a high level recently.