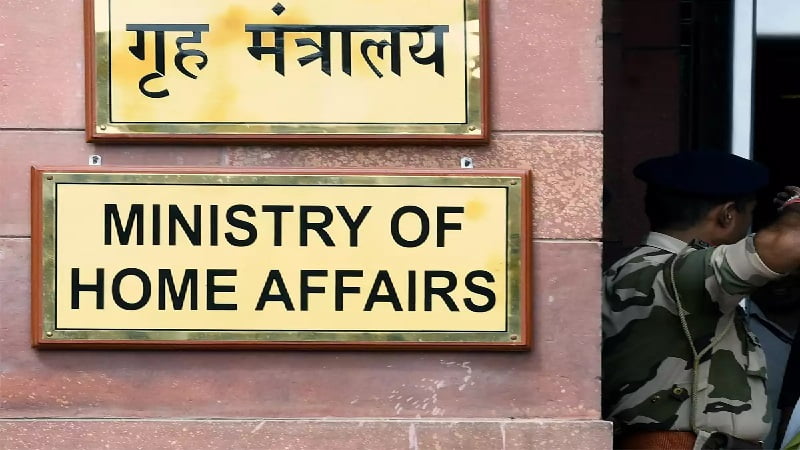 Senior IAS officer Jitendra Narain (IAS:1990:AGMUT), who has been accused of rape by a woman in the Andamans and Nicobar Islands, has been suspended by the Ministry of Home Affairs. According to a press statement, Jitendra Narain has been placed under suspension with immediate effect based on a report submitted by the Andaman and Nicobar police.
Also Read : Retired IPS officer K Vijay Kumar steps down as Advisor to MHA
"The Ministry received a report on 16.10.2022 from Andaman & Nicobar Police regarding the alleged sexual assault of a lady by Jitendra Narain, IAS (AGMUT:1990), the then Chief Secretary, Andaman & Nicobar Islands and others," the government said in a statement on Monday.
AGMUT refers to the Arunachal Pradesh, Goa, Mizoram and Union Territory cadre of the centre's civil services.
Also Read : Haryana govt is yet to respond to Centre's letter on IPS cadre review
The government is committed to ensuring zero tolerance for acts of indiscipline by its officials irrespective of their rank and status. This is especially true when it comes to incidents involving the dignity of women, said the ministry. An FIR has been registered and action in the criminal case is being taken separately by the SIT of Andaman and Nicobar Police, it added.
Narain was the Chairman and Managing Director of the Delhi Financial Corporation before getting suspended.
Also Read : S Kishore re-employed as Chairman of SSC till January 2024