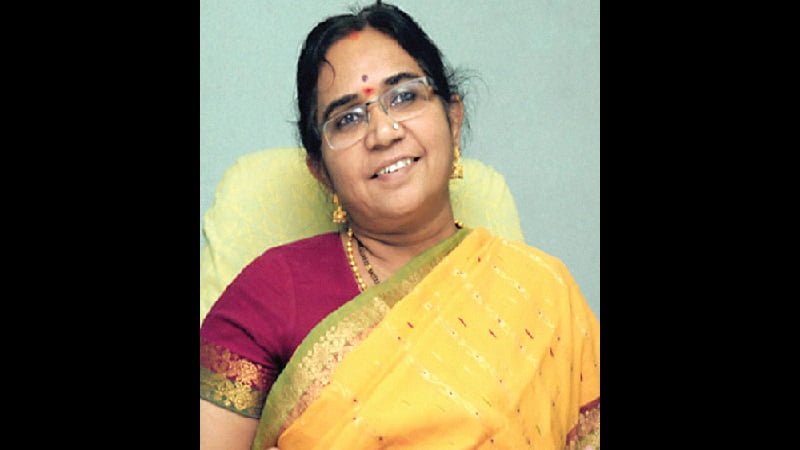 The Andhra Pradesh government has appointed senior IAS officer Poonam Malakondaiah (IAS:1988:AP) as the new Special Chief Secretary to Chief Minister YS Jagan Mohan Reddy. She will head the administration in the Chief Minister's Office (CMO).
Also Read : Andhra Pradesh: KS Jawahar Reddy named as next Chief Secretary
The appointment of Dr. Poonam follows after the state government sidestepped seniority and named Dr. KS Jawahar Reddy (IAS:1990:AP) as the new Chief Secretary. As per government records, Dr. Poonam is senior to Jawahar Reddy and was in contention for the chief secretary post.
Also Read : Former Health Secretary Preeti Sudan appointed UPSC member
Another interesting appointment was announced. Praveen Prakash (IAS:1994:AP), who had recently returned from New Delhi, was named the new Principal Secretary of School Education. Praveen Prakash had virtually run the CMO before he was shunted to New Delhi following a series of controversial decisions last year.
Also Read : UP: Many IPS officers sit idle, with no work allotted
Further Principal Chief Conservator of Forests (PCCF), Y Madhusudan Reddy (IFS:1990:AP) has been given the full additional charge of agriculture and Marketing Departments as Principal Secretary,