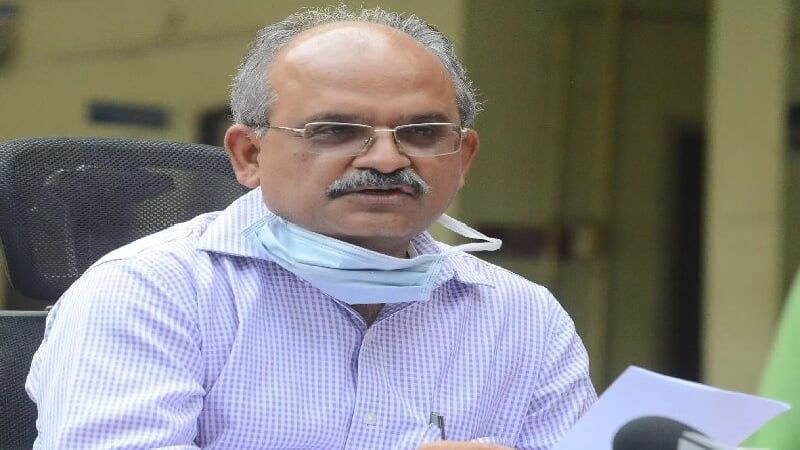 The Andhra Pradesh government has named Dr. KS Jawahar Reddy (IAS:1990:AP) as the next Chief Secretary of the state. Presently, he is serving as a Special Chief Secretary to the Chief Minister. In his current assignment, Dr. Reddy is considered a full-time team leader for the administration in the Chief Minister's Office.
He will assume charge as CS on December 01, 2022, as the incumbent Chief Secretary Dr. Sameer Sharma (IAS:1985:AP) will retire on November 30. Earlier the state government gave Dr. Sharma two extensions after being appointed as the CS in 2021.
Previously, Reddy also worked at Tirumala Tirupati Devasthanams (TTD) as a Chief Executive Officer. As CS he may have a term up to June 2024.
The decision to name Reddy as the next state chief secretary also surprised many. This is because he is junior to other state cadre IAS officers including Dr. Giridhar Arimane (IAS:1988:AP), Neerabh Kumar Prasad (IAS:1987:AP), Poonam Malakondaiah (IAS:1988:AP), and Karikal Valaven (IAS:1989:AP). Union Defence Secretary Giridhar Aramane was the frontrunner for the post. On Saturday, he also met Andhra Chief Minister YS Jagan Mohan Reddy at his camp office in Vijayawada. In the meantime, Andhra CM YS Jagan Mohan Reddy cleared Jawahar Reddy's name for the top position after due diligence.