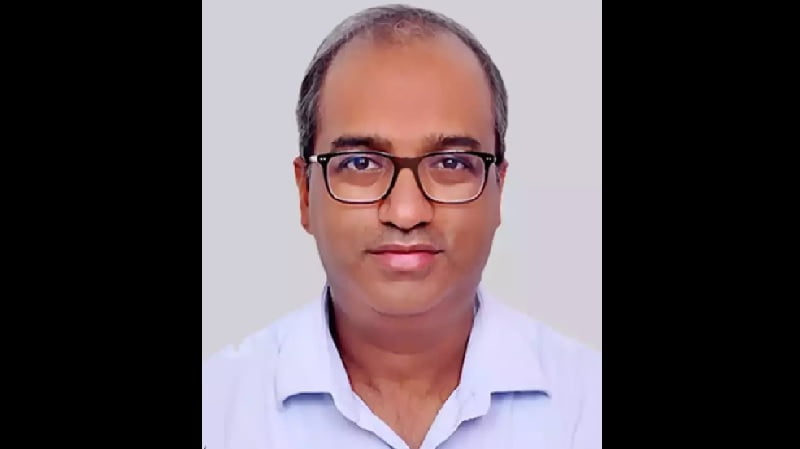 The Modi government has given additional charge of CEO of Karmayogi Bharat to Abhishek Singh (IAS:1995:NL). His appointment will come into effect from the date of assumption of charge till the joining of the regular incumbent or until further orders, whichever is earlier.
Presently, he is CEO, of the National eGovernance Division (NeGD) and also holding the additional charge of the post of CEO, MyGov.
The project (Mission Karmayogi) was recently started by the Prime Minister to bring about reforms in the Indian Bureaucracy.