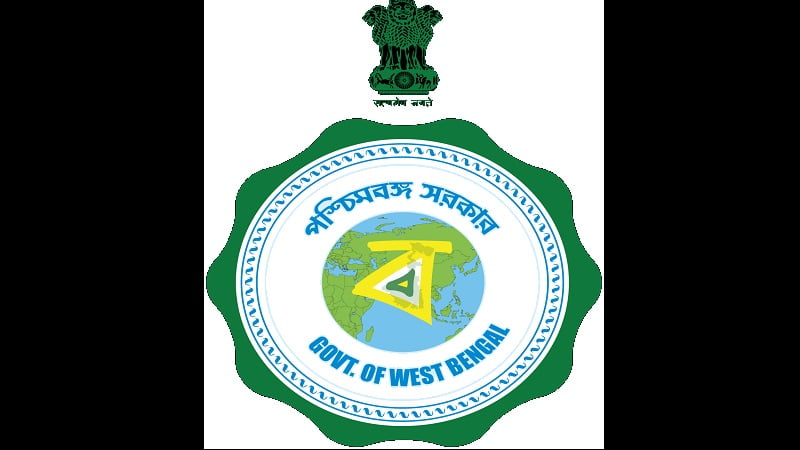 The West Bengal government on Thursday (10.11.2022) posted 15 IAS officers of 2020 batch as Officer-on-Special Duty (OSD) in various departments.
The names of the officers and their postings are as follows :
Raunak Agarwal: OSD, Finance.
Neha Banerjee: OSD, Chief Secretary.
Shubham Agrawal: OSD, Chief Secretary.
Ananya Singh: OSD, Health & Family Welfare.
Ashish Kumar: OSD, Panchayat & Rural Development.
Avadh Singhal: OSD, Urban Development and Municipal Affairs.
Patil Yogesh Ashokrao: OSD, Home & Hill Affairs.
Saurav Pandey: OSD, Panchayat & Rural Development.
Navneet Mittal: OSD, Tourism.
Manjeet Kumar Yadav: OSD, Technical Education Training & Skill Development Department.
Utkarsh Singh: OSD, Food & Civil Supplies.
Teja Deepak Vandavasi: OSD, MSME Department.
Vishnu Das: OSD, Fisheries, Agriculture, Aquatic Resources and Fishing Harbours Department.
Shubham Kundal: OSD, Public Health Engineering Department.
Ms. Ekam J Singh: OSD, Women & Child Development Department.