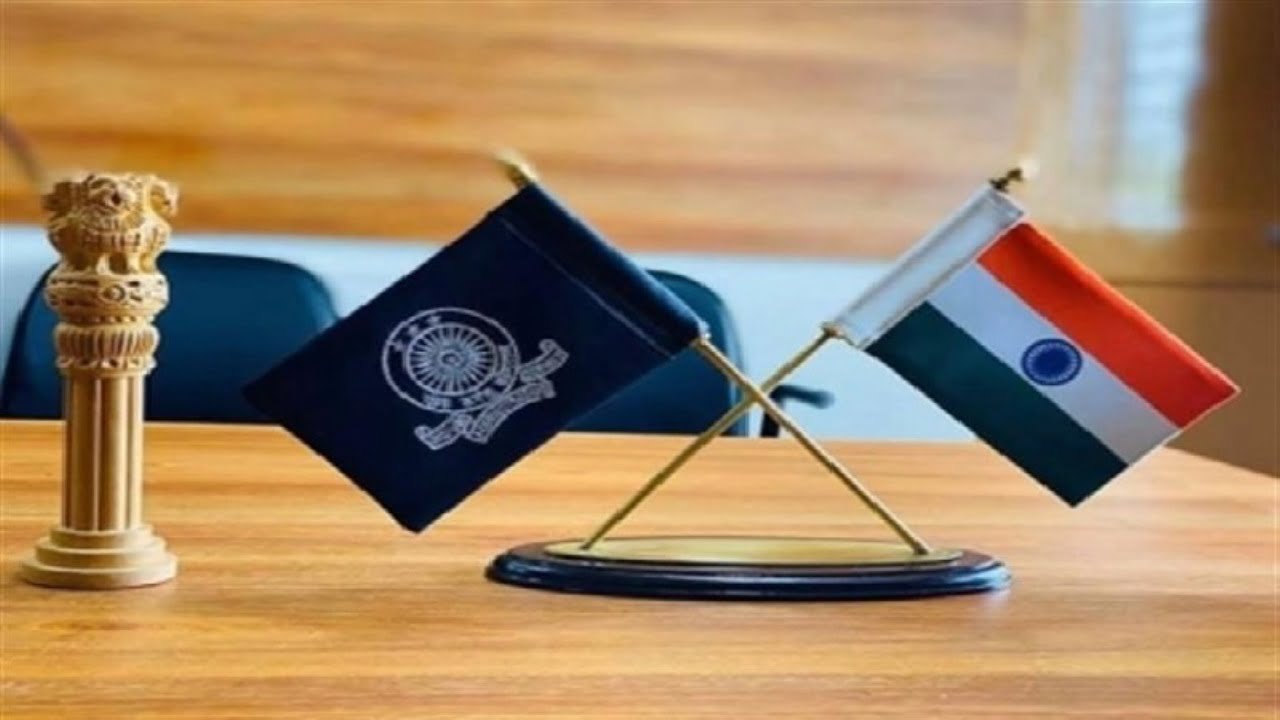 The Union Public Service Commission (UPSC) on Friday granted approval for the promotion of 60 officers from the Bihar Administrative Service to the prestigious Indian Administrative Service (IAS). The decision, made during a board meeting of UPSC officials in Patna, marks the clearance of a three-year backlog. Bihar currently has 359 positions for Indian Administrative Service officers.
This historic move signifies the first substantial elevation of Bihar Administrative Service officers to the IAS. The promotions span the years 2020, 2021, and 2022, with 27 officers promoted for 2020, 24 for 2021, and nine for 2022.
This marks the first time that 60 Bihar officers have been promoted to IAS in a single board, a notable increase compared to the total of 26 Bihar Administrative Service officers promoted to IAS in 2018 and 2019.
The official notification for the promotion of these sixty officers to the Indian Administrative Service is expected to be issued in January of the coming year. The proceedings of the board meeting are anticipated to be finalized by December. Subsequently, the Union Public Service Commission will release the formal list containing their names. Once the list is released, the General Administration Department of the State Government will proceed with their formal appointments, designating their initial postings as Special Secretaries.