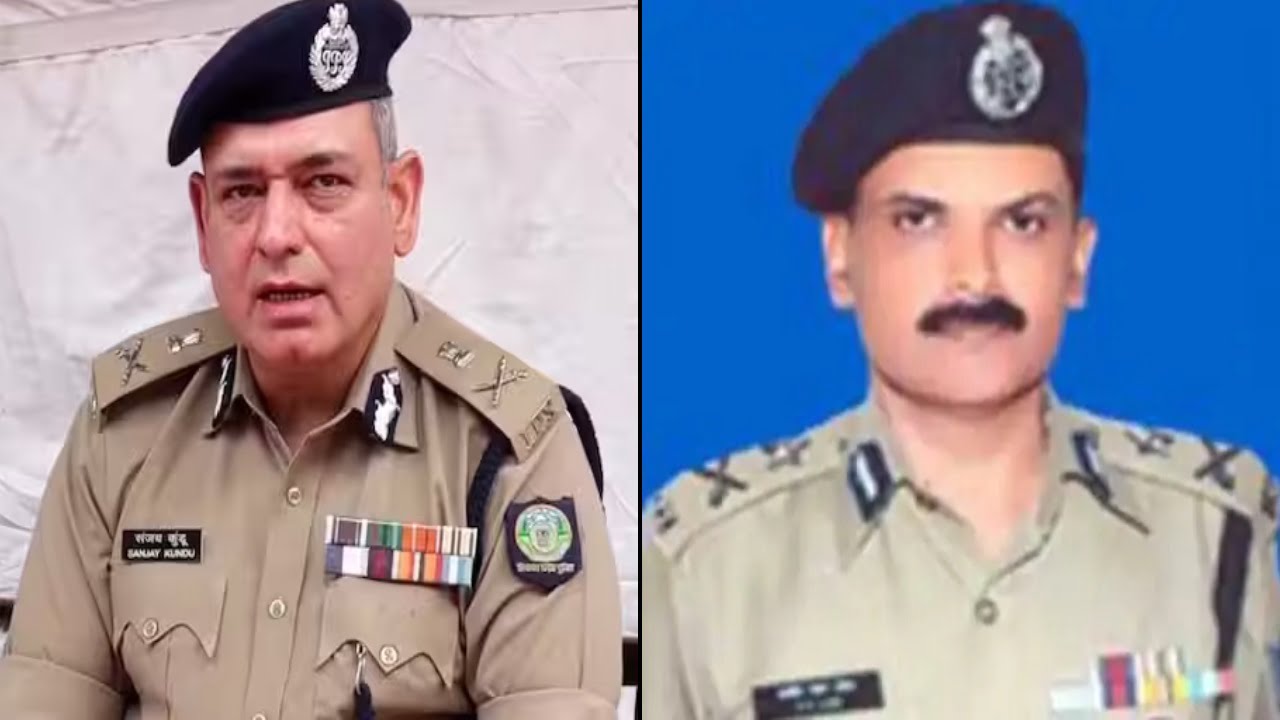 The Himachal Pradesh government is preparing for a leadership transition, with plans to replace the current Director General of Police (DGP), Sanjay Kundu (IPS:1989:HP). The likely successor is Sanjeev Ratna Ojha (IPS:1989:HP), both of whom belong to the 1989 batch and are scheduled to retire in April 2024 and May 2025, respectively.
The Home Department is reportedly increasing efforts to facilitate the appointment of a new DGP.
It's noteworthy that another senior IPS officer from the 1988 batch, Tapan Kumar Deka, currently serving as the Director of Intelligence Bureau, may not return to the cadre due to his critical role at the center.
Ojha, who recently completed a five-year deputation, has rejoined the Himachal government but has not yet been assigned responsibilities at the police headquarters. During Kundu's two-month leave, ADG Vigilance Satvant Atwal (IPS:1996:HP) assumed additional responsibilities as DGP.
In a recent development, the High Court has taken notice of the conflict between DGP Sanjay Kundu and businessman Nishant Sharma. An ongoing investigation is underway regarding this dispute. Simultaneously, the businessman has filed a complaint via email to the Chief Minister, urging the replacement and removal of the Director General of Police. The complaint argues that a fair investigation is challenging as long as the individual holds the position of DGP.