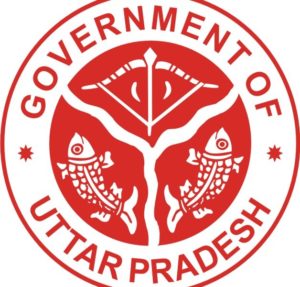 The Yogi Adityanath Government in Uttar Pradesh transferred 37 Indian Administrative Service (IAS) officers. Five commissioners, Gorakhpur District Magistrate (DM) Rajiv Rautela, including DM of 17 districts were transferred.
K Vijayendra Pandian has been brought in place of Rajiv Rautela as new Gorakhpur DM, while Rautela has been made the divisional commissioner of Devipatan division.
Rajiv Kapoor, who was awaiting posting, has been made chairman of the Pradeshiya Industrial & Investment Corporation of UP Ltd (PICUP), while Alok Sinha has been made additional chief secretary of commercial and entertainment tax.
Anoop Chandra Pandey, who is IIDC commissioner and Additional Chief Secretary Institutional Finance department and also chairman, Greater Noida, has been given additional charge of additional chief secretary infrastructure and industrial development and NRI department.
Deepak Agarwal, Commissioner of Saharanpur Division has been made the new divisional commissioner of Varanasi.Replacing Deepak Agarwal, Chandra Prakash Tripathi has been made the new Saharanpur divisional commissioner.
K Ravindra Naik, commissioner of Azamgarh has been replaced by SVS Ranga Rao, who was earlier the Devipatan divisional commissioner of Gonda district in UP.
District Magistrate of Bareilly Raghvendra Singh has been made a special secretary.
Azamgarh DM Chandra Bhushan Singh has been made the new DM of Aligarh.
Shivakant Dwivedi, Chitrakoot DM replaced Chandra Bhushan Singh and became the new DM of Azamgarh.