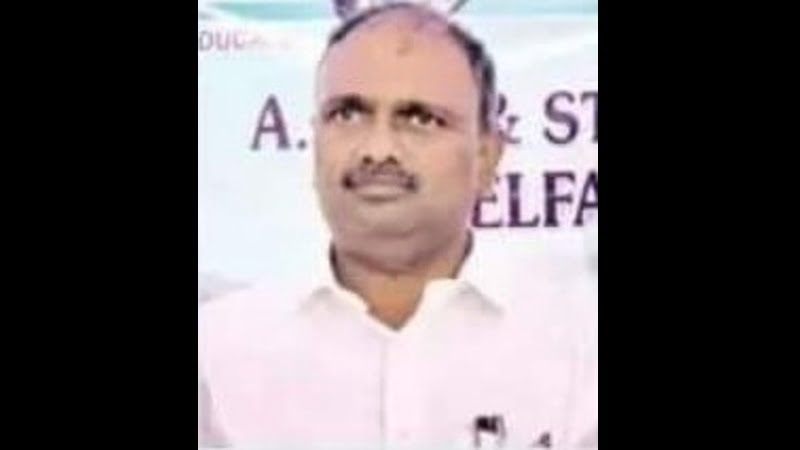 It seems India's top service, the Indian Administrative Service (IAS) is losing charm. Increasingly, brighter and more scintillating officers are quitting their jobs or opting for VRS.
Also Read : UP: IAS officer Vidya Bhushan seeks VSR
While four senior IAS officers of the UP cadre have already opted for VRS in the last few months, another one has decided to quit the services. Gurrala Srinivasulu (IAS:2005:UP) has submitted his resignation this week before the Additional Chief Secretary Devesh Chaturvedi (IAS:1989:UP), who is holding Appointment & Personnel Department. He has cited health reasons behind his resignation. Srinivas Lu belonged to Andhra Pradesh and had been there on deputation from 2016 to 2020. After coming back from deputation, he was appointed as Special Secretary of finance in UP. Recently, he was transferred as Special Secretary in Revenue department on September 6.
Also Read : UP: Three senior IAS officers sought VRS
Another IAS officer of the UP cadre, Vidya Bhushan (IAS:2008:UP), had resigned after failing to get VRS. Three senior IAS officers from UP have also applied for VRS: Juthika Patankar (IAS:1988:UP), Vikas Gothalwal (IAS:2003:UP), and Renuka Kumar (IAS:1987:UP). The state government has accepted Juthika Patankar's request at its level, but Vikas Gothalwal's request has been referred to the Union Public Service Commission. As for Renuka Kumar, the state government has not received a letter of recommendation from one of the departments where she previously worked.
Also Read : Senior IPS officers VK Bhawra, Sanjay Kundu cleared for Central deputation