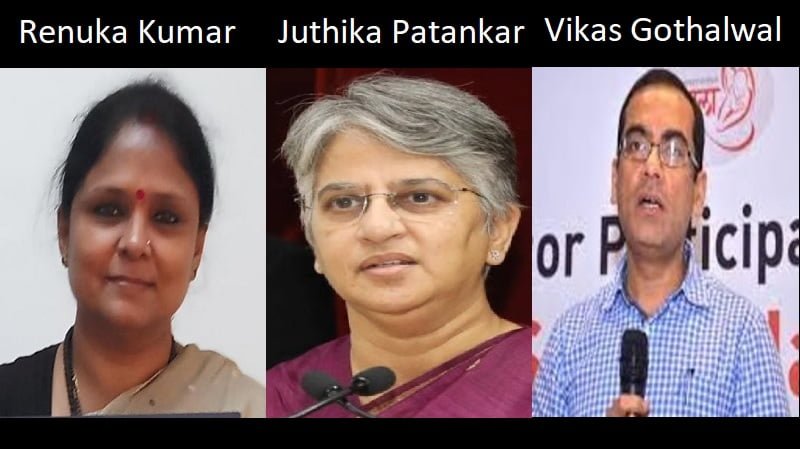 The corridors of power in Uttar Pradesh are buzzing with speculation over the reasons behind seeking the voluntary retirement of three senior IAS officers. The three are Renuka Kumar (IAS:1987:UP), Juthika Patankar (IAS:1988:UP) and Vikas Gothalwal (IAS:2003:UP).
Renuka Kumar was due to retire from service on June 30, 2023 and was repatriated to her parent cadre UP on July 28. Sources in the know said that she was unwilling to return to Uttar Pradesh and applied for voluntary retirement.
Juthika Patankar sought voluntary retirement though she had more than a year of service left and was due to retire on January 31, 2024. She was serving as Secretary of the Central Information Commission.
Vikas Gothalwal, who is on study leave in the UK, reportedly sought VRS on health grounds.
It is learnt that the three officers wrote letters to Chief Secretary Durga Shankar Mishra and the state appointment department seeking VRS.