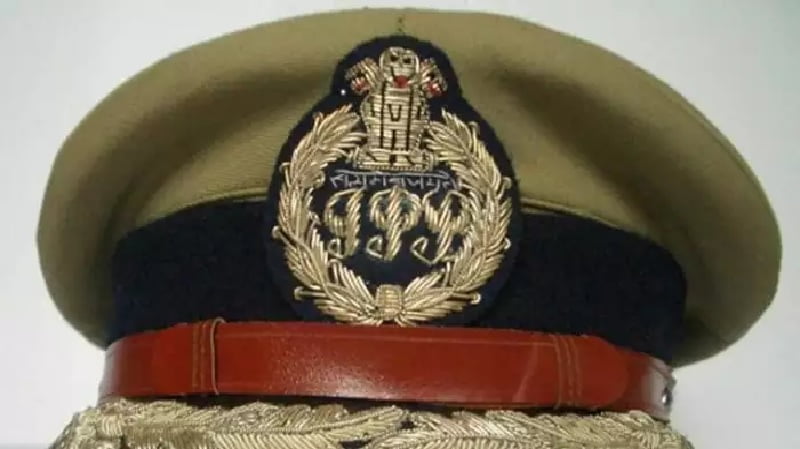 The Uttar Pradesh government is expected to appoint a new Director-General of Police for the police force soon following the ouster of Mukul Goel (IPS:1987:UP). After Goel's removal, the common question is who will replace him?
Even though the Uttar Pradesh government has not confirmed a candidate yet, several names of top police officers have come forward as possible replacements for Goel.
The names of those in the race for the post are as follows :
Rajendra Pal Singh (IPS:1987:UP), DG, Directorate of Police Training
Gopal Lal Meena (IPS:1987:UP), DG, CBCID.
RK Vishwakarma (IPS:1988:UP), DG, Police Recruitment and Promotion Board
DS Chauhan (IPS:1988:UP), DG, Intelligence
Anand Kumar (IPS:1988:UP), DG, Prison
The state government will now send a panel of officers, based on seniority, to UPSC which will shortlist three names for the state govt to pick and appoint as next state DGP.
The UP government, after dismissing Mukul Goel from the post, has handed over the additional charge of DGP to ADG Law and Order Prashant Kumar (IPS:1990:UP) for the time being.
Also Read : UP: DGP Mukul Goel removed for 'disobeying' government orders