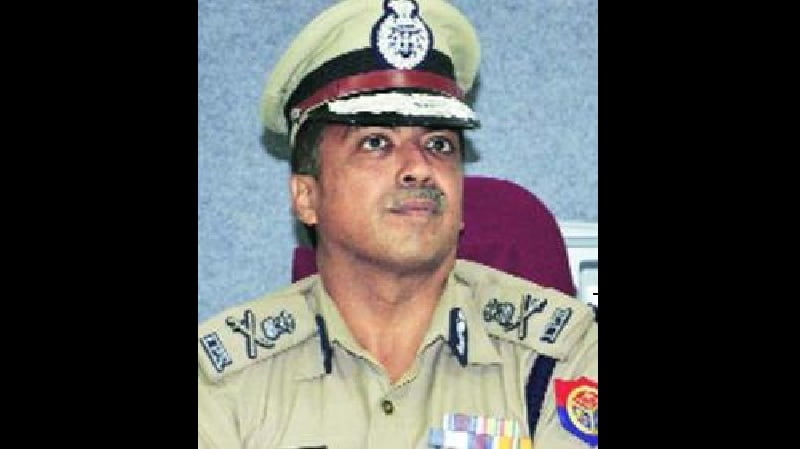 Uttar Pradesh's Director General of Police (DGP) Mukul Goel (IPS:1987:UP) was removed from his post on Wednesday by the Yogi Adityanath government for disregarding government work.
Mukul Goel will now be posted as DG, Citizen Security. The government said that he was transferred after finding that he was not taking interest in departmental work.
ADG (Law and Order), Prashant Kumar (IPS:1990:UP) has been given additional charge of DGP, UP.
Mukul Goel had assumed the charge as the UP Director-General of Police (DGP) in June 2021 after Hitesh Chandra Awasthi retired from service.