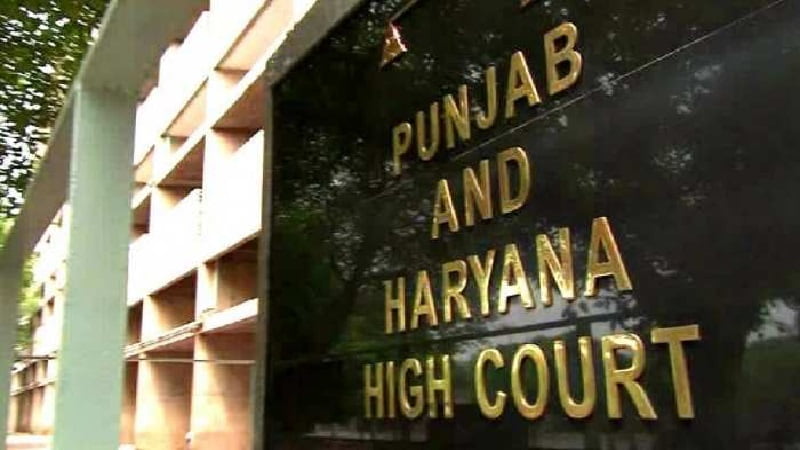 The Supreme Court Collegium, headed by the Chief Justice of India DY Chandrachud, on Tuesday, reiterated the name of Senior Advocate Harpreet Singh Brar for elevation as a judge of the Punjab & Haryana High Court.
In a resolution uploaded on the apex court website on Wednesday, the Collegium, which also comprises Justices S.K. Kaul and K.M. Joseph, stated said that on March 10, 2022, the collegium of the High Court of Punjab and Haryana recommended the elevation of Brar as a judge of the high court. The recommendation was approved by the collegium of the Supreme Court on July 25, 2022. However, the Department of Justice flagged certain issues and referred back the recommendation on November 25, 2022 for reconsideration by collegium.
The Collegium then sought fresh inputs about Brar from the High Court Collegium. The High Court Collegium reiterated the name on February 24, after the Chief Justice of India wrote to the High Court's Chief Justice on February 16 regarding Brar's candidature. The top court collegium subsequently considered the minutes of the meeting of the High Court Collegium meeting along with the issues flagged by the DoJ.
It noted that each issue was elaborately addressed by the High Court Collegium. The Collegium noted that the senior counsel has wide-ranging experience of practice. Accordingly, it reiterated Brar's name and stated that the proposal should be processed as soon as possible.