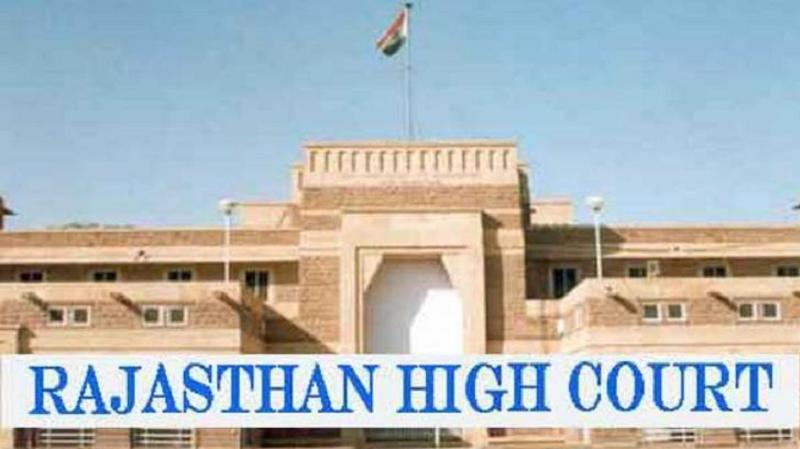 The Union government on Friday (03.06.2022) notified the appointment of one Advocate and one Judicial Officer as Judges of the Rajasthan High Court.
They are ;
Kuldeep Mathur (Advocate)
Shubha Mehta (Judicial Officer)
Judicial officer Mehta was recommended by the Supreme Court collegium on October 8 last year. Mathur meanwhile was recommended by the collegium on October 6 along with 3 other advocates.