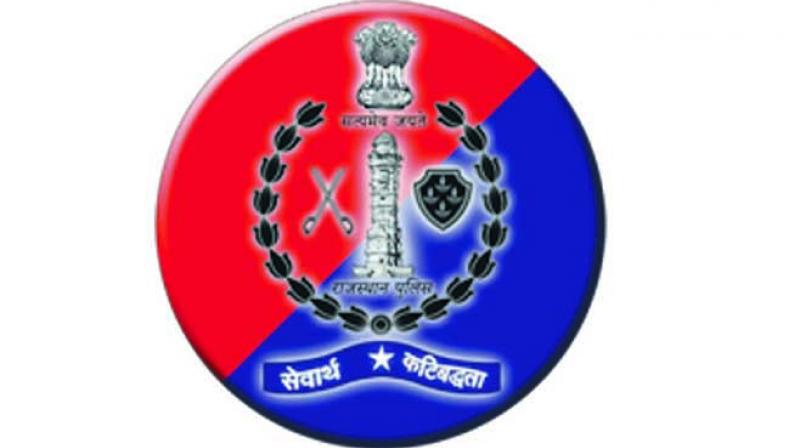 The Rajasthan government on Sunday (31.07.2022) issued transfer and posting orders for four IPS officers across the state.
The names of the officers and their postings are as follows:
Param Jyoti (IPS:2005:RJ): DIG, Intelligence, Jaipur.
Yogesh Dadhich (IPS:2010:RJ): SP, SOG, Jaipur.
Devendra Kumar Bishnoi (IPS): SP, ACB, Bikaner.
Alok Srivastava (IPS): SP, ACB, Kota.