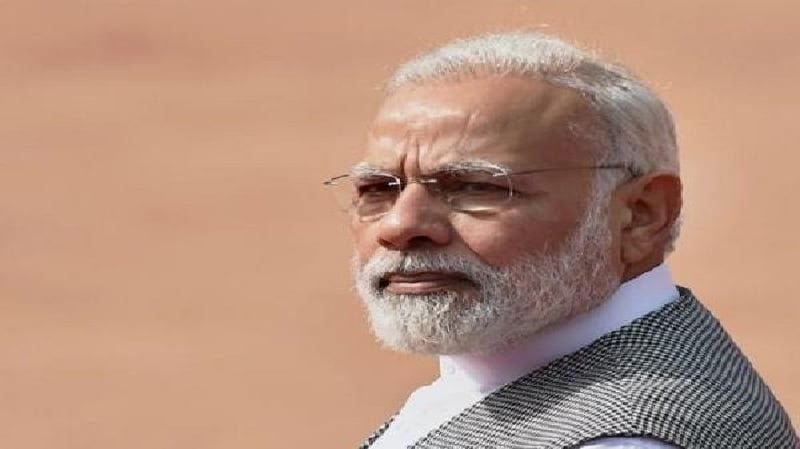 To look into the various aspects of the management of Covid-19, the Modi Govt. had constituted 11 empowered groups, on 29 th of March, this year, five days after the announcement of first lockdown. These groups have now been replaced by six larger groups, four of them headed by departmental secretaries and two by NITI Aayog officials.
Of the six empowered groups (EGs), EG 1 is headed by NITI Aayog member Dr V.K. Paul. This group will deal with medical infrastructure and Covid management plan.
EG 2, headed by Guruprasad Mahapatra, secretary department for promotion of industry and internal trade, will work on ensuring availability of essential medical equipment and augmenting human resources.
EG 3, headed by NITI Aayog CEO Amitabh Kant, will be coordinating with the private sector, NGOs and international organisations for response-related activities.
EG 4, headed by Tarun Bajaj, secretary, department of economic affairs, will deal with economic and welfare measures.
EG 5, headed by information and broadcasting secretary Amit Khare, will look at information, communication, public awareness, public grievances and data management.
The last group, EG 6, will be headed by Home Secretary Ajay Bhalla and will deal with strategic issues related to Covid management, and facilitating supply chain and logistics management.
A government order, in this regard communicates that the situation has been reviewed and "a need have been felt to reconstitute the eleven empowered groups into six groups in view of current requirements of managing the Covid-19 pandemic".
The groups have now been condensed so that one group is tasked with two or more functions that were earlier assigned separately.