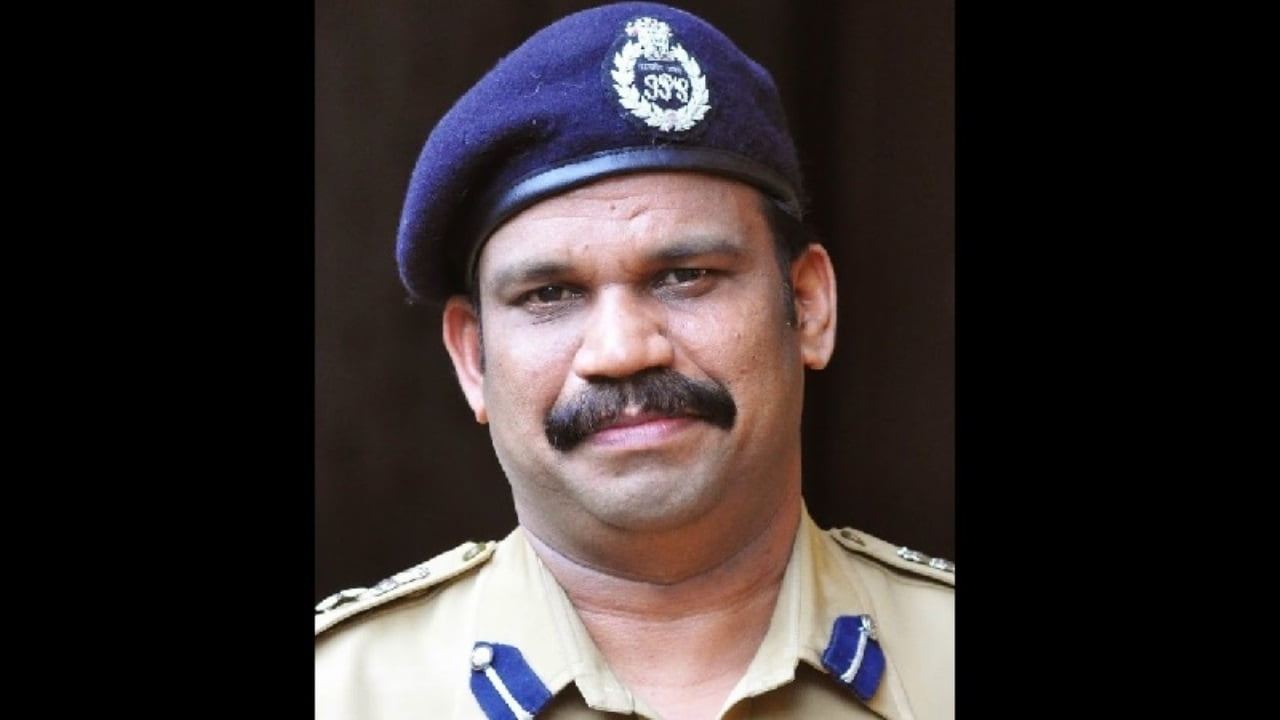 The Kerala government on Monday lifted the suspension of Inspector General of Police P. Vijayan (IPS:1999:KL), who had been suspended for nearly six months over allegations of leaking travel details related to the Elathur train arson case to the media. The decision to reinstate Vijayan was made by Kerala Chief Minister Pinarayi Vijayan. However, it's important to note that the ongoing departmental inquiry into the officer's conduct has not been terminated.
Vijayan's suspension, which began on May 18, was initiated based on a report from M.R. Ajith Kumar (IPS:1995:KL), ADGP (Law and Order). Notably, the department had reportedly not sought an explanation from Vijayan before commencing the disciplinary proceedings.
In response to the allegations, Vijayan contested his suspension, and two months later, a committee chaired by Chief Secretary K. Venu (IPS:1990:KL) cleared him of any wrongdoing. Despite the committee's findings, an official government order confirming his exoneration was not promptly issued.
The Elathur train arson case, which occurred on April 12 in Kozhikode, resulted in the death of three individuals. The accused, Shahrukh Saifi, hailing from Shaheen Bagh in Delhi, was apprehended two days later in Ratnagiri, Maharashtra.
Also Read: Kerala: Chief Secretary recommends reinstatement of suspended IG P Vijayan