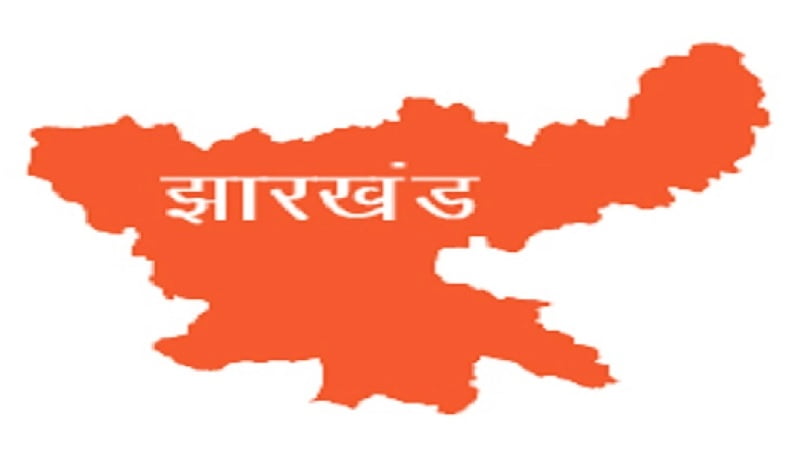 The Jharkhand government on Thursday (13.10.2022) issued transfer and posting orders for four IPS officers.
The names of the officers and their postings are as follows :
Sunil Bhaskar (IPS:2007:JH): DIG, JAP.
Surendra Kumar Jha (IPS:2010:JH): SP, ATS.
Dhananjay Kumar Singh (IPS:2010:JH): Commandant, JAP-10, Hotwar (Ranchi).
Sandhya Rani Mehta (IPS:2010:JH): SP, CID.