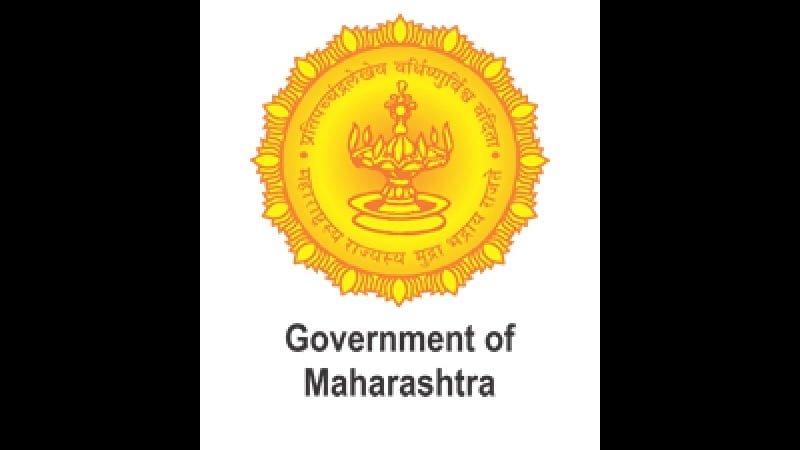 In another major bureaucratic reshuffle, the Eknath Shinde-led Maharashtra government on Wednesday night transferred 20 IAS officers.
The names of the IAS officers and their postings are as follows :
Virendra Singh (IAS:2006:MH): Managing Director, Maharashtra Information Technology Corporation, Mumbai.
Shushil Chavan (IAS:2007:MH): Development Commissioner (Unorganised Labour) Mumbai.
L S Mali (IAS:2009:MH): Director, OBC Bahujan Welfare Directorate, Pune.
Manik Gursal (IAS:2009:MH): Additional Commissioner (Industries).
Ajay Gulhane (IAS:2010:MH): Additional Municipal Commissioner, Nagpur.
R K Gawade (IAS:2011:MH): Additional Chief Electoral Officer, Mumbai.
R D Nivatkar (IAS:2010:MH): Collector, Mumbai, will also function as Commissioner of Medical Education.
Astik Kumar Pandey (IAS:2011:MH): Collector, Aurangabad.
Shivraj Srikant Patil (IAS:2011:MH): MD of Mahanand, Mumbai.
Deepak Singla (IAS:2012:MH): Joint Commissioner MMRDA (Mumbai Metropolitan Region Development Authority).
Deepak Kumar Meena (IAS:2013:MH): Additional Tribal Commissioner, Thane.
Vinay Gowda (IAS:2015:MH): Collector, Chandrapur.
Leena Bansod (IAS:2015:MH): MD, Maharashtra State Co-Operative Tribal Development Corporation, Nashik.
Mittali Sethi (IAS:2017:MH):Director, Vanamati, Nagpur.
S C Patil (IAS): Joint Secretary, Deputy Chief Minister's Office in Mantralaya (state secretariat), Mumbai.
D K Khilari (IAS): CEO Z.P. Satara.
S K Salimath (IAS:2011:MH): Joint M.D., CIDCO, Mumbai.
S M Kurtkoti (IAS): CEO, ZP Nandurbar.
B H Palawe (IAS): CEO, ZP Palghar.
R S Chavan (IAS): Joint Secretary, Revenue Stamps and Forest Department at Mantralaya.