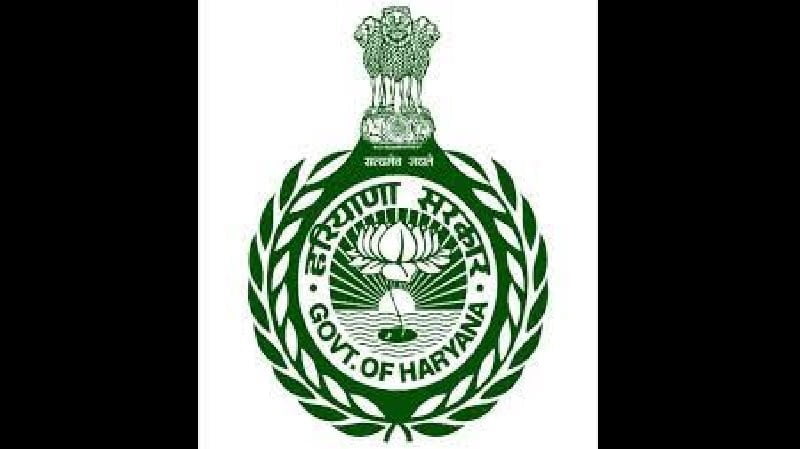 The Haryana government on Sunday (22.05.2022) issued transfer and posting orders of three IAS officers.
The names of the officers and their postings are as follows :
Wazeer Singh Goyat (IAS:2003:HY) : Secretary, Finance Department, Managing Director, Haryana Land Reclamation & Development Corporation Ltd and Secretary, Haryana Human Rights Commission.
Monica Malik (IAS:2009:HY) : Member Secretary, Haryana State Commission for Women, Director/Special Secretary, Archaeology & Museums, Director/Special Secretary, Archives and Commissioner, Food & Drugs Administration.
Mahavir Singh (IAS:2014:HY) : Additional Secretary, Animal Husbandry & Dairying Department.