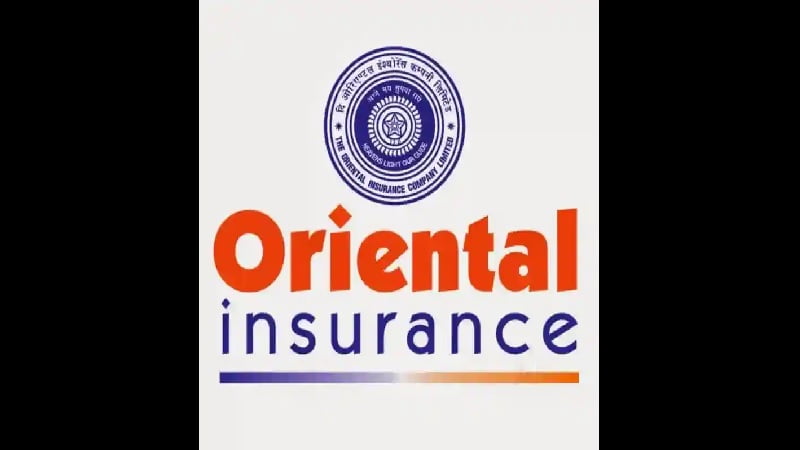 Rashmi Raman Singh has been recommended by the Financial Services Institutions Bureau (FSIB) to take over as Chairman and Managing Director of Oriental Insurance Company Ltd (OICL). Singh is the Oriental Insurance Company's Director and General Manager at the moment.
The headhunter for state-owned banks and financial institutions selected CMD for OICL after interviewing 5 shortlisted candidates on January 17, 2023.
The final decision on the recommendation of FSIB would be taken by the Appointments Committee of the Cabinet, headed by Prime Minister Narendra Modi.