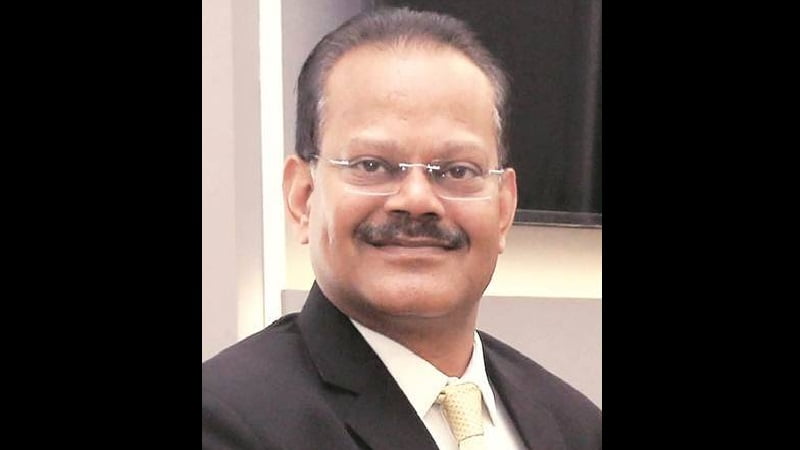 As per top sources, Chief Secretary Pankaj Kumar (IAS:1986:GJ), whose term expires in January, is unlikely to get an extension and ACS Home Raj Kumar (IAS:1987:GJ) is likely to succeed him.
Senior most official of the state government Vipul Mitra (IAS:1986:GJ) will retire this year and hence will lose out on a chance to become the CS. Other senior officers, Union Pharma Secretary S Aparna (IAS:1988:GJ) and Union MSME Secretary B B Swain (IAS:1988:GJ), are also set to retire this year.
Pankaj Kumar was given an eight-month extension in May 2022. He took up the charge of CS after Anil Mukim's extended tenure ended in August 2021. Before that, Pankaj Kumar held the post of Additional Chief Secretary (ACS), Home Department. After Pankaj Kumar's promotion as CS, Raj Kumar was made ACS Home. Raj Kumar was on central deputation before being repatriated to the state in 2021. He was sent to the Centre in April 2015 and his last posting was Secretary Defence Production. Raj Kumar was given the charge of Industries department in Gujarat after ACS Rajiv Kumar retired in May 2022.