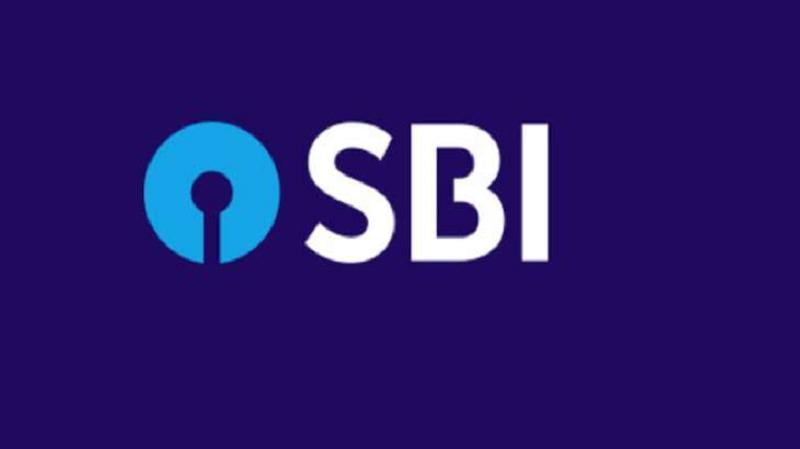 The process to appoint a new Chairman for India's largest bank, State Bank of India (SBI) has begun, since it's Chairman, Rajnish Kumar is due for retirement on October 7, 2020.
Top finance Ministry sources inform about the scheduled crucial virtual interview, to be held on August 28 for the four MDs of the bank, namely, Arijit Basu, Dinesh Khara, Ashwani Bhatia and SC Setty. The interview will be conducted by the government-recommended Bank Boards Bureau," the source further added.
The present chairman Rajnish Kumar, 62 yrs, is on extension post-retirement and could get another extension since, as per the statute, the chairman or CEO of a public sector bank can continue in service till the age of 65.
When asked about the speculations that Rajnish Kumar could be given a further extension, the Finance Ministry sources said a decision would be taken only after the interviews.