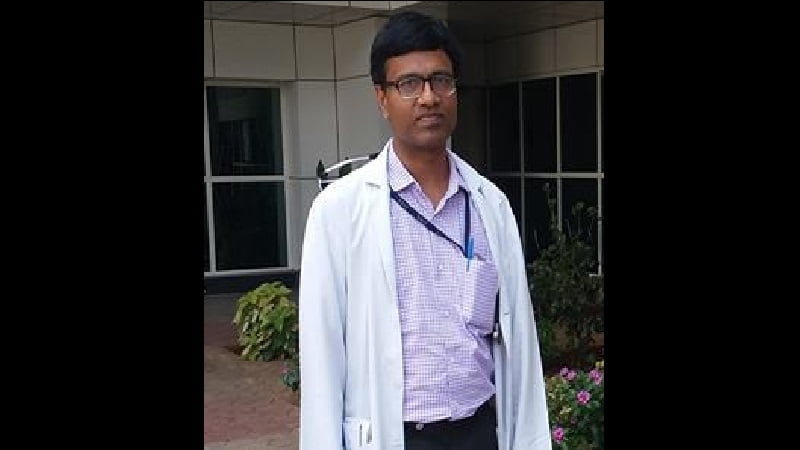 Dr. M Srinivas has been appointed as the next Director of All Indian Institute of Medical Sciences (AIIMS), New Delhi, on Friday. Dr Srinivas will replace Dr. Randeep Guleria whose tenure as the head of the country's premier health institute ends today. Presently, Srinivas is serving as Dean, ESIC, Medical College & Hospital, Sanathnagar, Hyderabad.
Also Read : Dr. Rajiv Bahl appointed as Director General, ICMR
According to an order issued by the Department of Personnel and Training (DoPT), the Appointments Committee of the Cabinet has approved the appointment of Dr.Srinivas to the post of AIIMS director for a period of five years w.e.f the date of assumption of charge of the post, or till attaining the age of 65 years, or until further orders.
Also Read : Deore Nilesh Ramchandra appointed as PS to Union Minister Jyotiraditya M Scindia
Dr Guleria had received an extension for the post of AIIMS director twice. He joined in the role on March 28, 2017.
Also Read : Centre withdraws special benefits to AIS officers serving in North-East