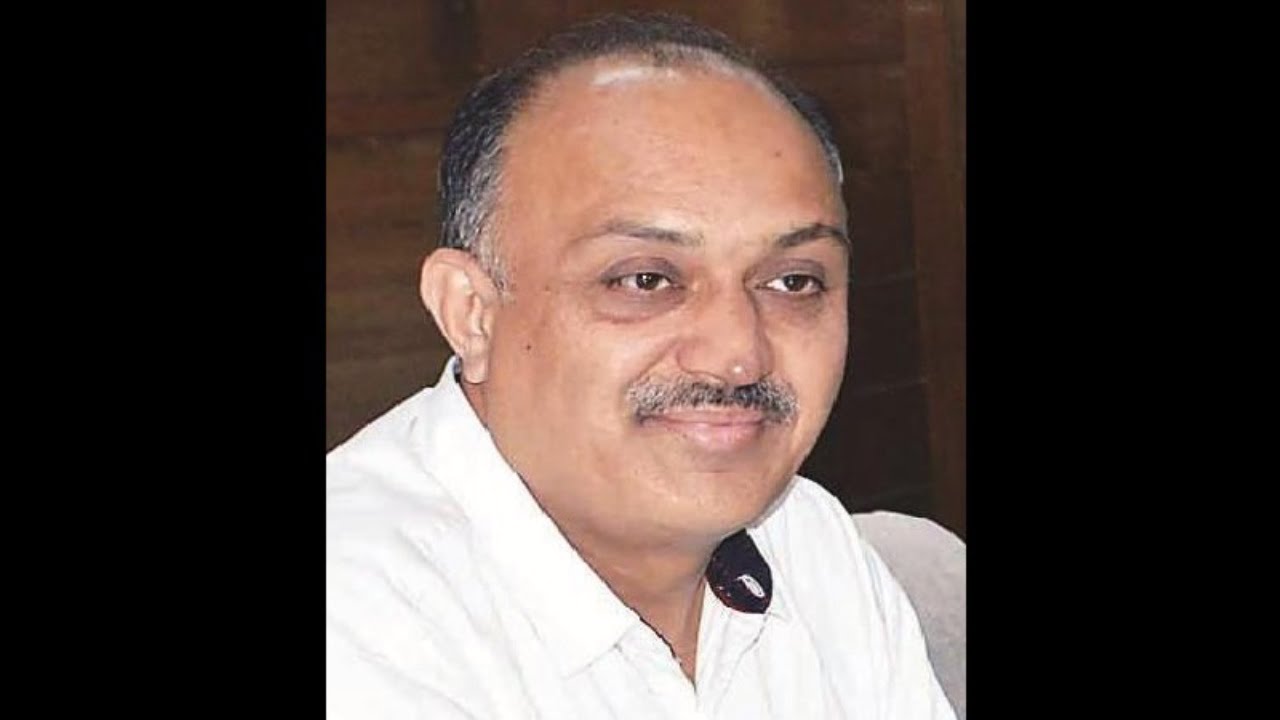 Allegations of corruption in a land acquisition case have emerged against Delhi's Chief Secretary, Naresh Kumar (IAS:1987:AGMUT). Amidst these accusations, discussions within the power corridors are abuzz with speculation regarding whether Naresh Kumar will be granted an extension in service or if a new officer will assume the position. A decision on this matter is expected within the next week, just before Naresh Kumar's scheduled retirement on November 30.
Despite the corruption allegations, there is a prevailing belief in the power corridors that Naresh Kumar stands a strong chance of receiving an extension in service. The ongoing assembly election campaigns in five states have taken the attention of central government leaders, causing a delay in deciding on this matter. However, there is anticipation that a resolution will be reached soon. Political experts, however, caution against certainty until an official order is issued.
The selection process for the Chief Secretary of Delhi is in its final stages, with the LG forwarding the file to the Central Government for Naresh Kumar's service extension. Sources suggest that Kumar may indeed secure an extension, marking a historic occurrence in Delhi's administrative history.
In the event that Naresh Kumar does not receive an extension, Punit Goyal (IAS:1991:AGMUT) emerges as a formidable candidate for the post. Despite three other senior contenders, Goyal's influence within the central government is considered superior.
Notably, Renu Sharma (IAS:1988:AGMUT), presently serving as the Chief Secretary of Mizoram, tops the seniority list. Dharmendra (IAS:1989:AGMUT), currently Chief Secretary of Arunachal Pradesh, and Amit Yadav (IAS:1991:AGMUT) are also in contention. Additionally, IAS officers P K Gupta (IAS:1989:AGMUT) and Manish Gupta (IAS:1991:AGMUT), both at the Additional Chief Secretary level in the Delhi government, are part of the potential successors. While Manish Gupta previously served as the Vice President of DDA and P K Gupta as the Commissioner of Municipal Corporation North, the former is considered more prominently in the race.